Parent Support & Expert Guidance Help Your Little Learner Grow
Parent Support &
Expert Guidance Help
Your Little Learner Grow
Preschool & Child Care Center Serving Baltimore, MD and surrounding areas

And Justice For All Program
A Mission Of Love & Family Support
You feel supported, and your child feels welcome here. Our mission is to guide them through teachable experiences which cultivate socialization, creativity, and physical and emotional growth while being a hub for your community.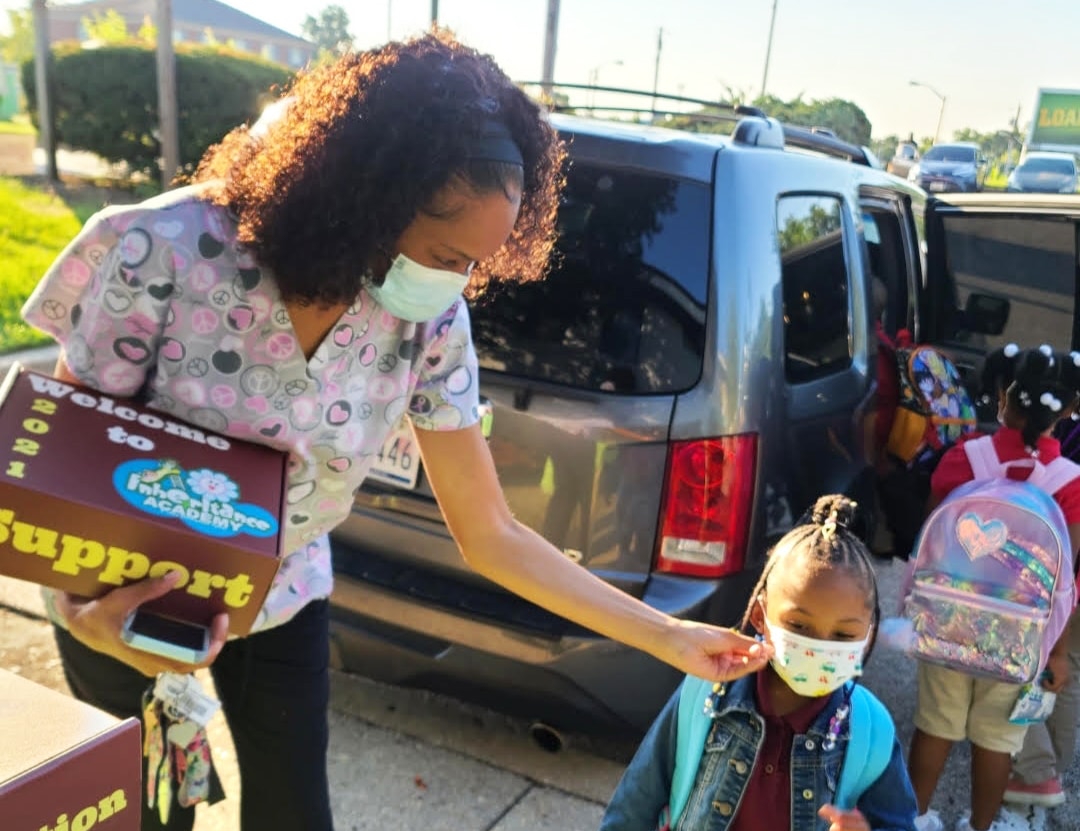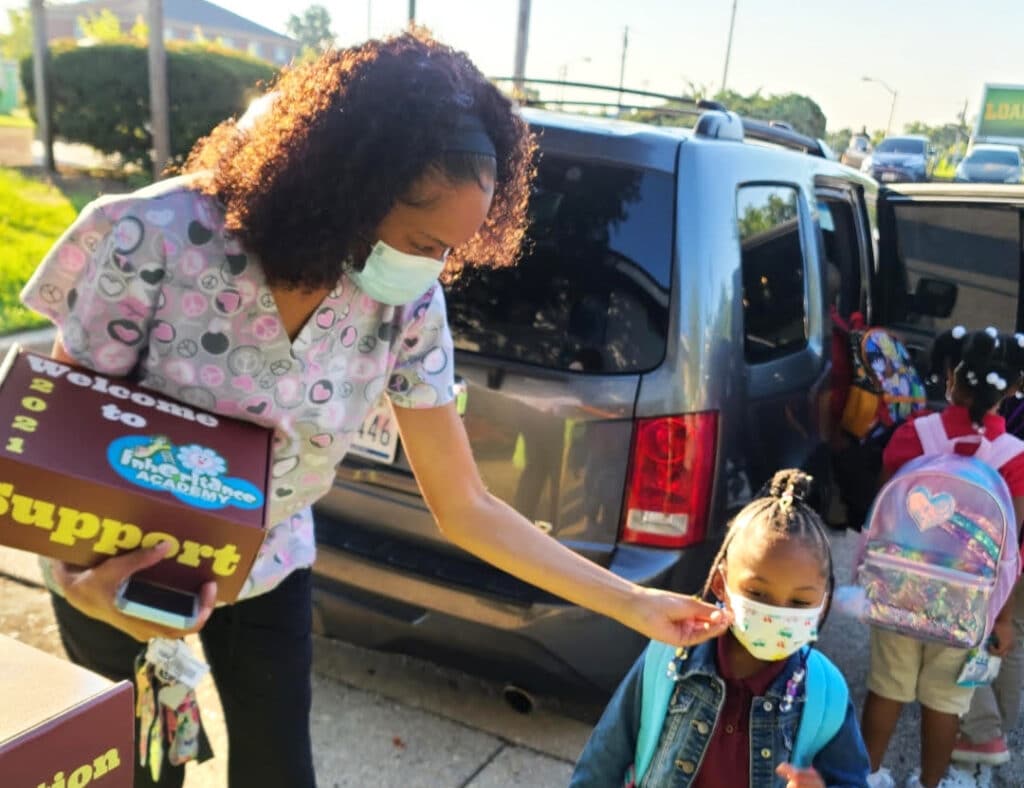 We promise to be a haven where S.E.E.D. grows and learning flows…
Founded in 2010, then expanding to five locations before consolidating and relocating to a new 10,000-square-foot facility in 2019, Inheritance Academy is the realization of a lifelong dream for owner Miss Mallorie. Inheritance Academy serves as a haven for families, where children feel at home and where parents feel comfortable and empowered to pursue their goals while their little ones learn and play.
Purpose-built and intentionally located, this is a center of love, respect, family, and educational advocacy in the community. Miss Mallorie and her dedicated staff build lasting relationships with students, parents, and other caregivers to provide the best care and education for young children and unwavering support for families.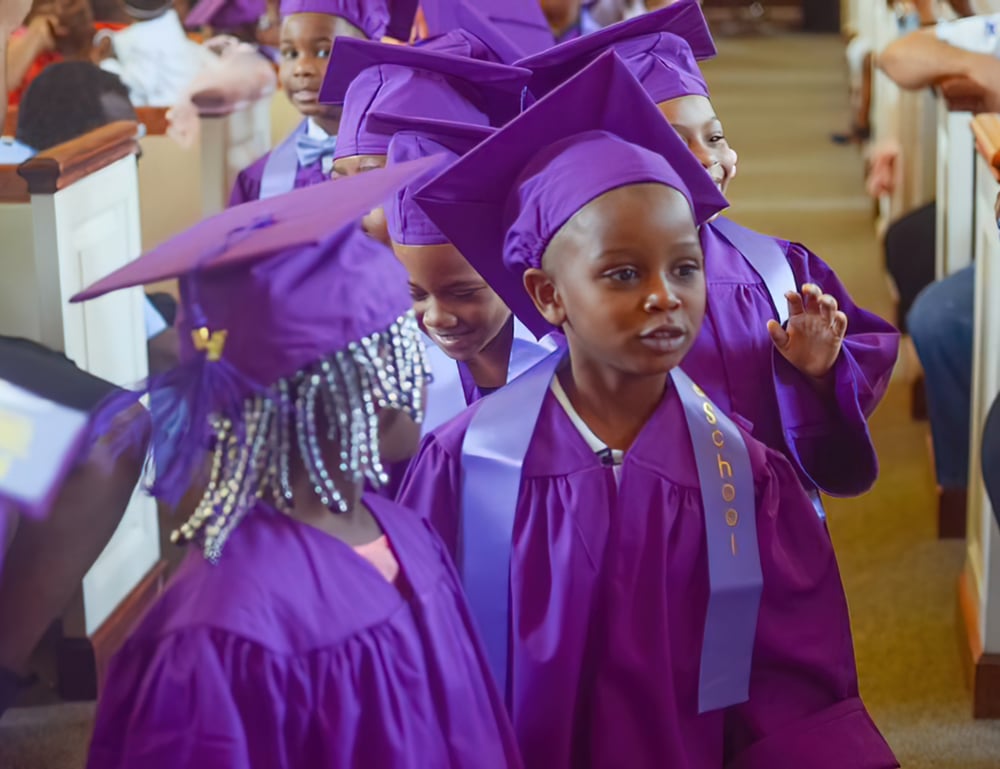 A State Rating That Indicates High Quality
A Maryland Excels Level 3 rating gives you confidence in the care, education, and support services your child receives. Maryland Excels continues to raise the bar for early childhood educational standards state-wide, and we're proud to be involved.
Exciting Curricula Foster Curiosity & Lifelong Learning
The trusted InvestiGator Club® curriculum blends with engaging STEAM activities to create an environment where every moment is a teachable moment. Guided lessons and child-led exploration encourage curiosity and critical thinking, helping your little one become a lifelong learner.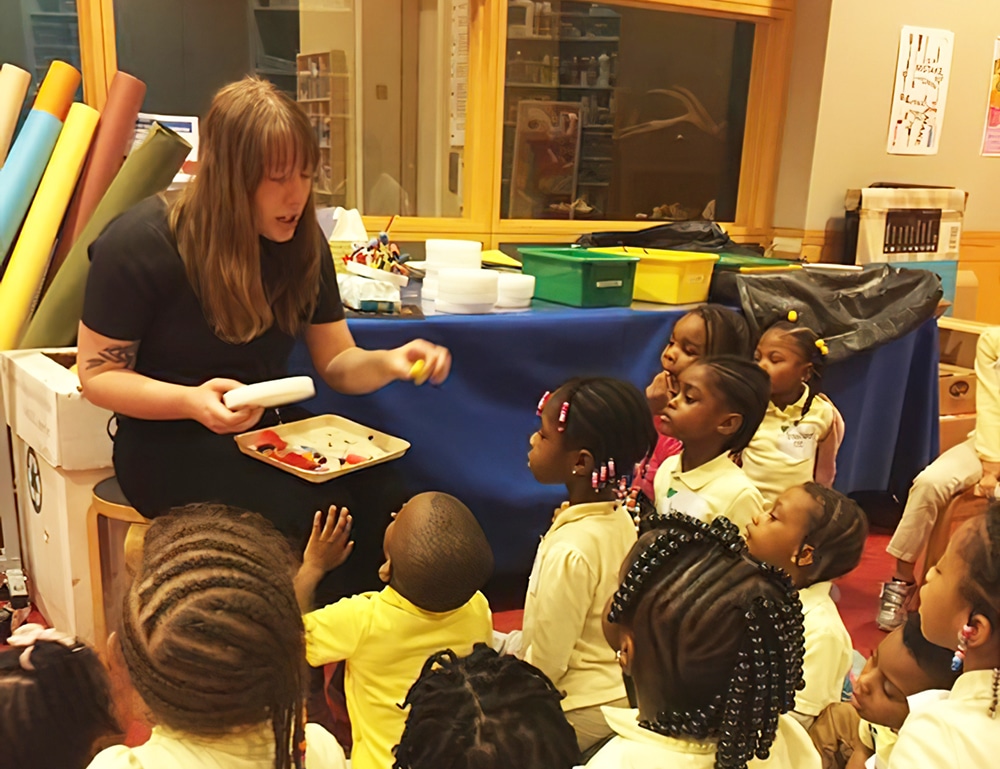 Experience Support, Education,
Empowerment, & Dedication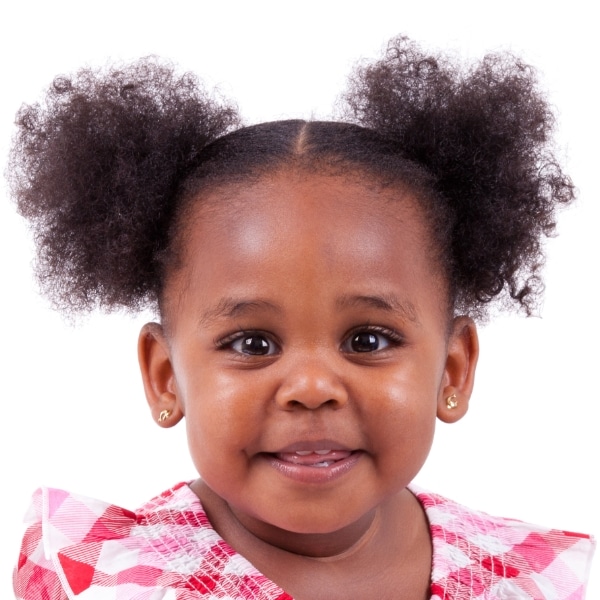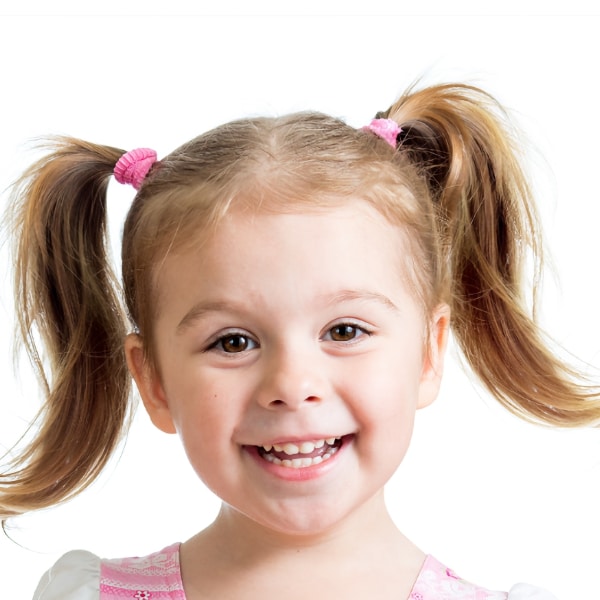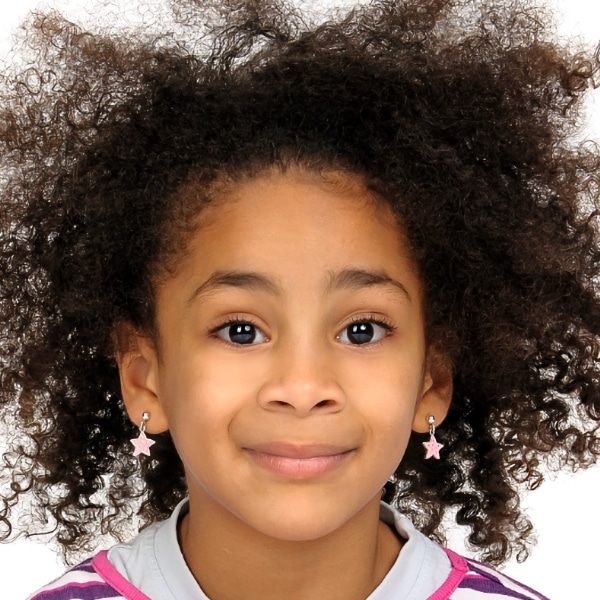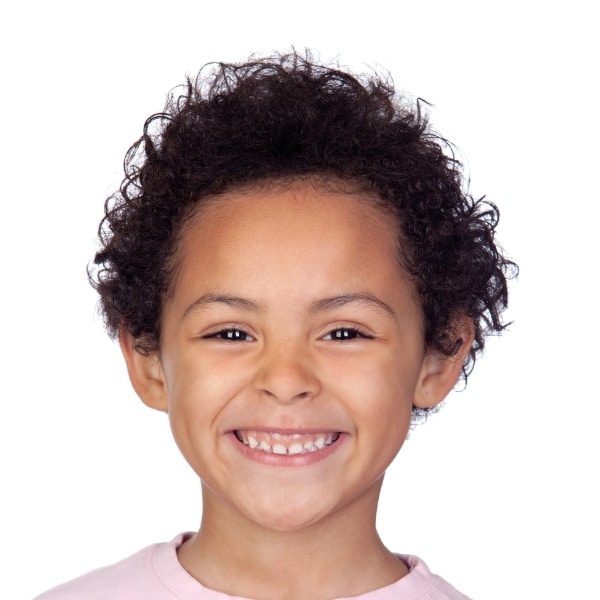 Summer, Winter, & Spring Breaks