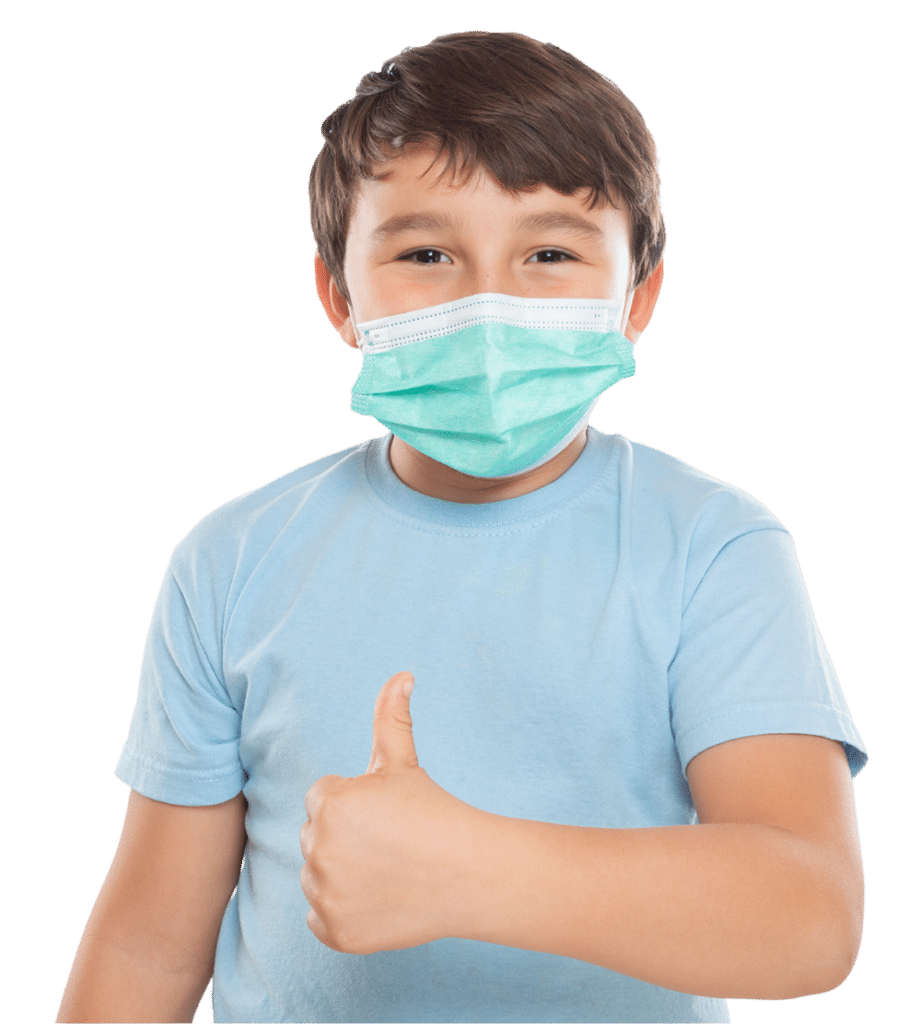 Strict Screening & Sanitization Procedures That Protect You
Strict Screening &
Sanitization Procedures
That Protect You
Preschool & Child Care Center Serving Baltimore, MD
Hand Washing Sends Germs Down The Drain
Your child washes their hands on arrival, before leaving, before and after meals and toileting, and when transitioning between activities. Teachers ensure that they use proper washing techniques to eliminate germs and viruses.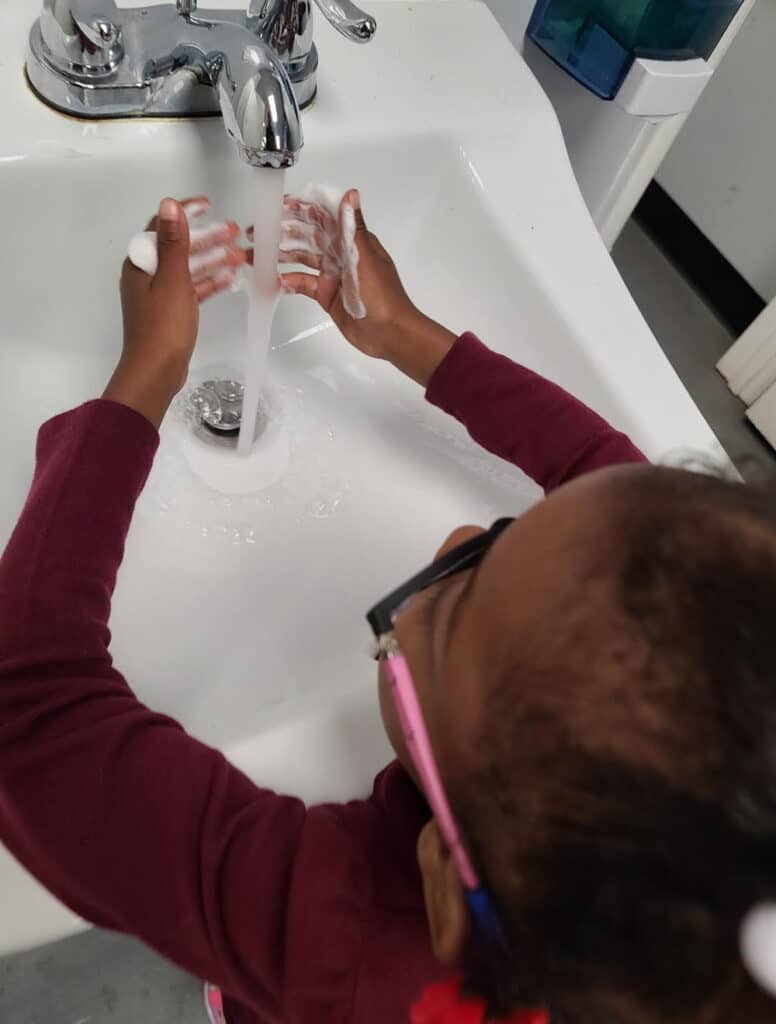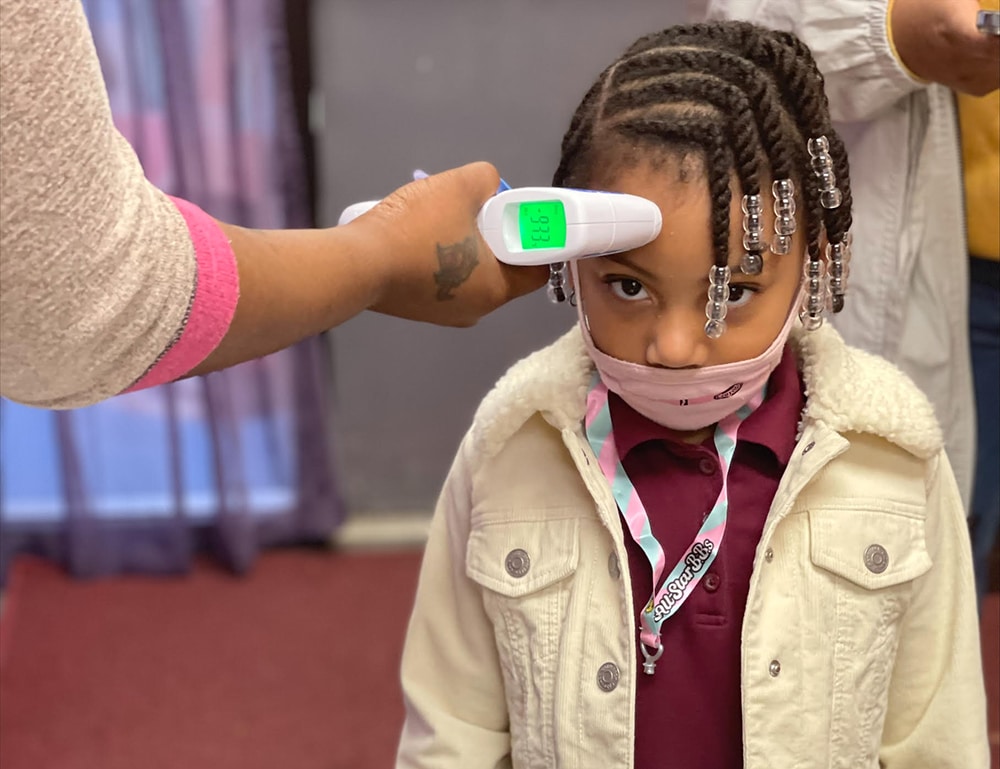 Daily Checks Monitor For Signs & Symptoms
Before entering, a brief questionnaire and daily temperature check help catch any early signs of viruses and other infectious illnesses. Anyone with a fever leaves the center and follows all in-house and CDC guidelines before being allowed to return.
Staying 6 Feet Apart Helps Keep Everyone Together
When everyone keeps their distance at drop-off and pick-up, it minimizes the risk of exposure. Maintaining space between families ensures that everyone stays safe and well, not only from viruses but also during cold and flu season!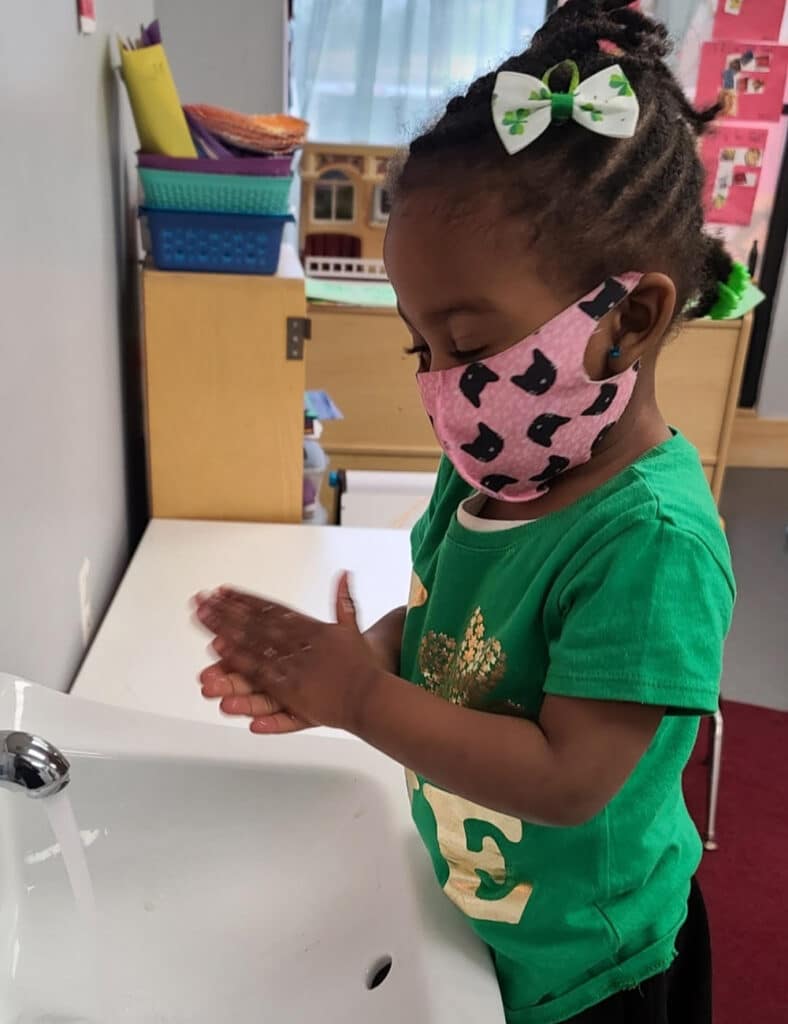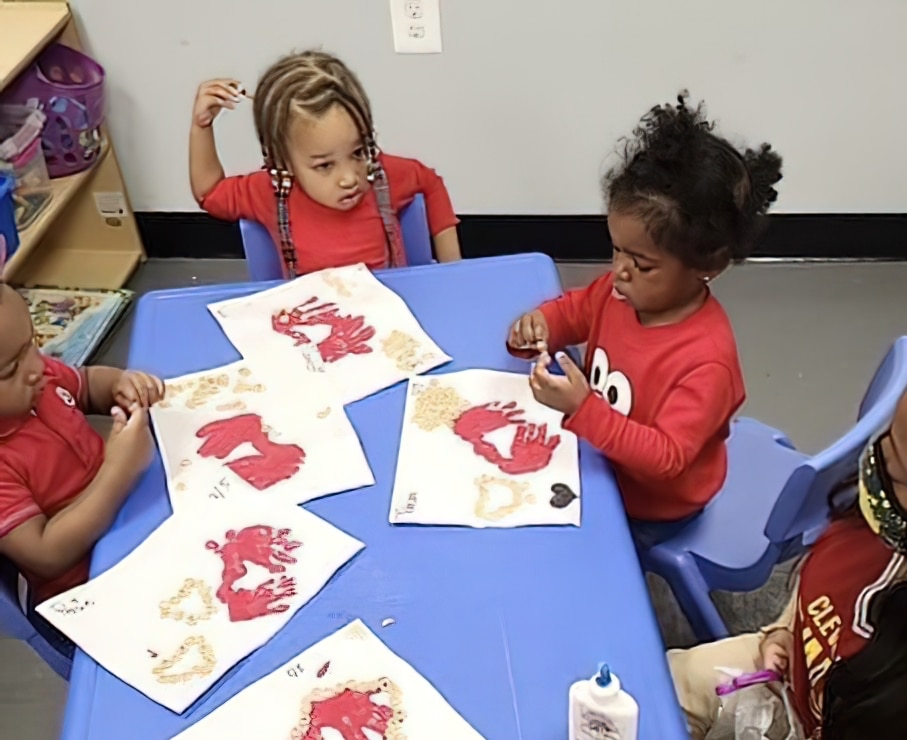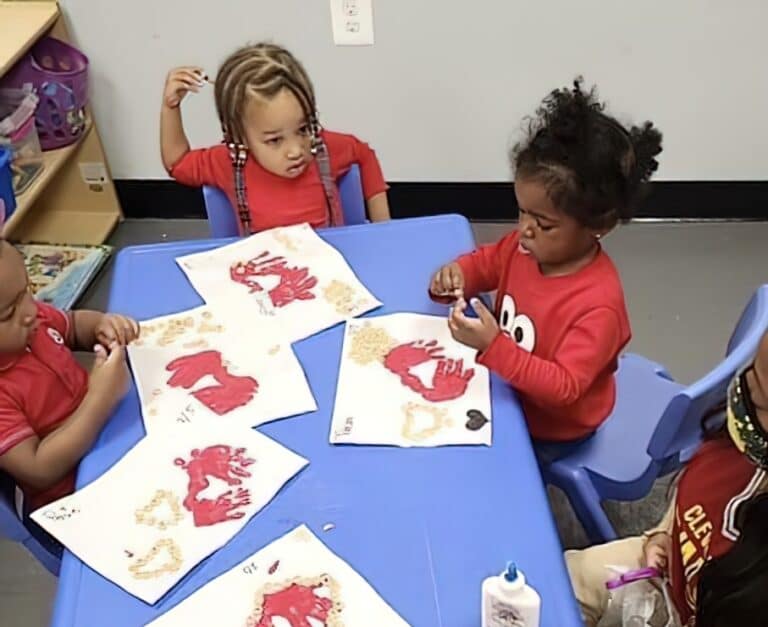 Smaller Classes & Modified Spaces To Minimize Contact
Leaving some classrooms empty puts space between groups, and those class groups are small and consistent. Feel confident knowing that your child is with the same peers and teachers every day to lower their risk of exposure.
Strict Cleaning & Sanitization Keep Us Safe & Virus-Free
Toys, furniture, learning materials, classrooms, and common areas get cleaned and disinfected throughout the day, after closing time, and on the weekends using products that meet all state standards. Rest assured that everything your little one touches receives frequent sanitization.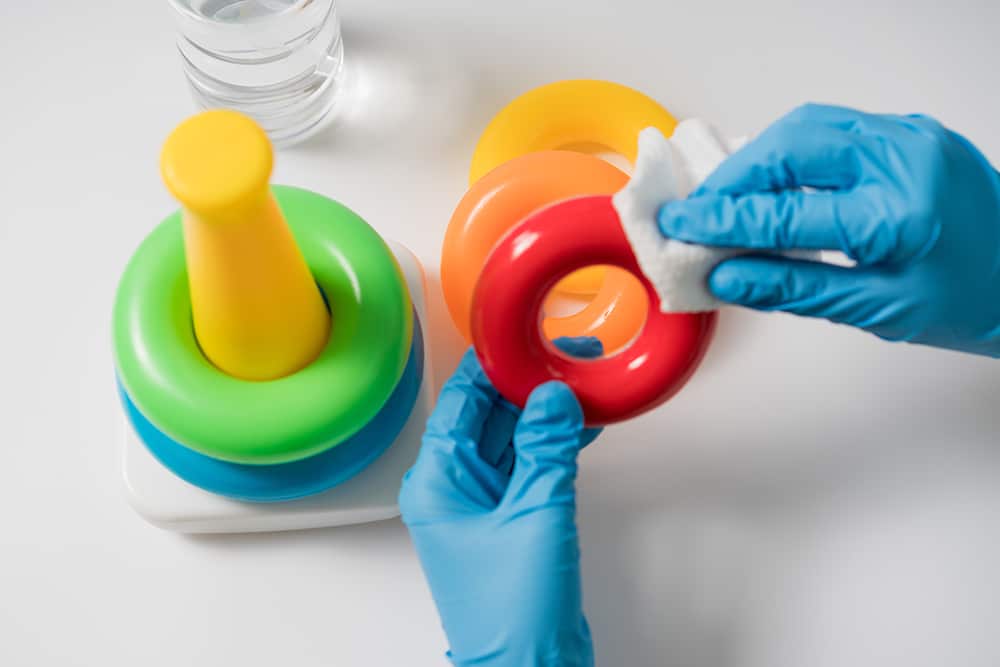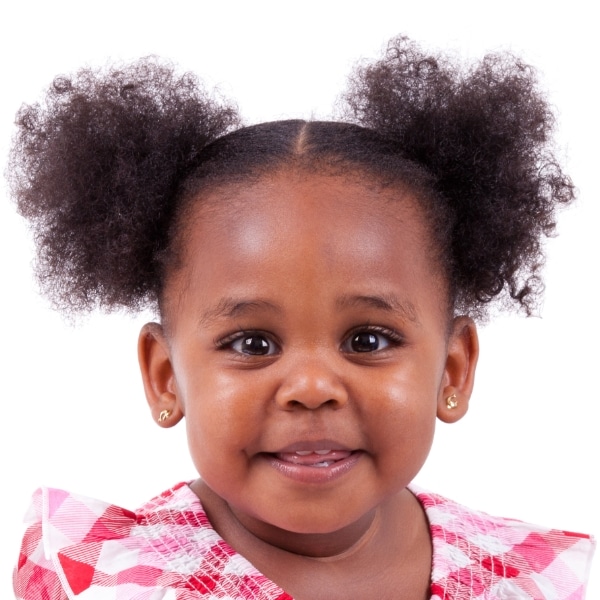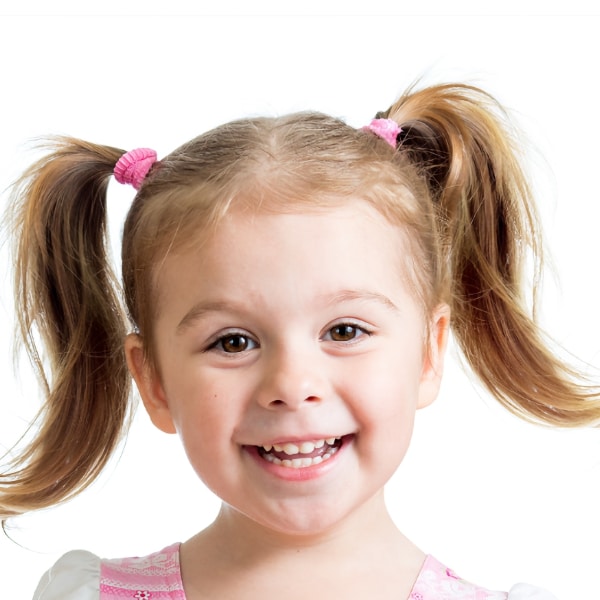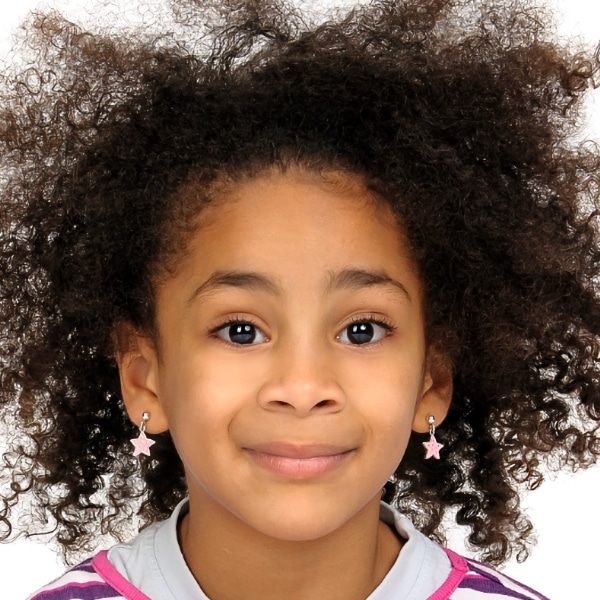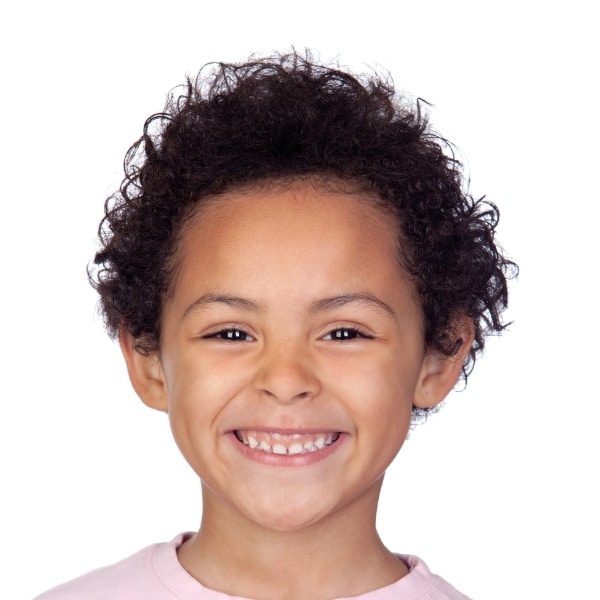 Summer, Winter, & Spring Breaks