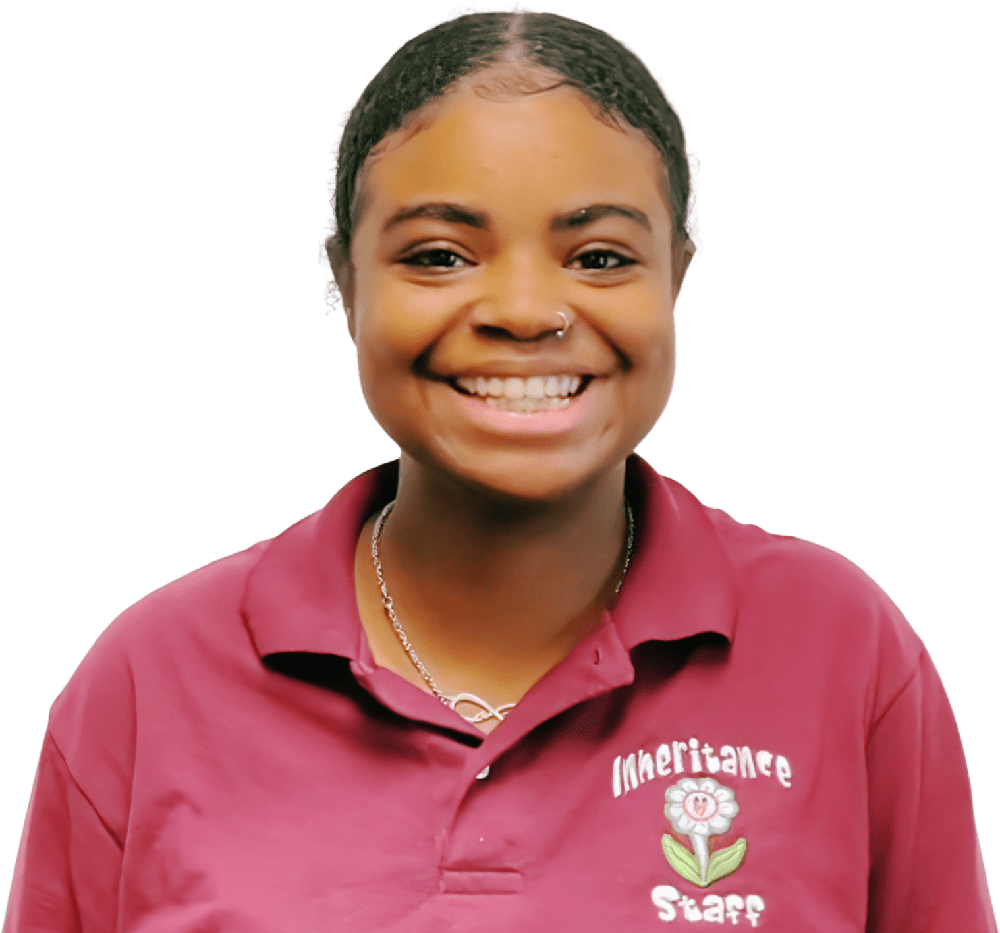 Be Part Of A Team That
Changes Lives Every Day
Be Part Of A Team That
Changes Lives Every Day
Preschool & Child Care Center Careers In Baltimore, MD
You Are Instrumental In Guiding Young Minds
At a center that focuses on creating a fun, safe, comfortable environment for all its students, you play a crucial role in shaping their futures. Be the person they remember for believing in them from an early age.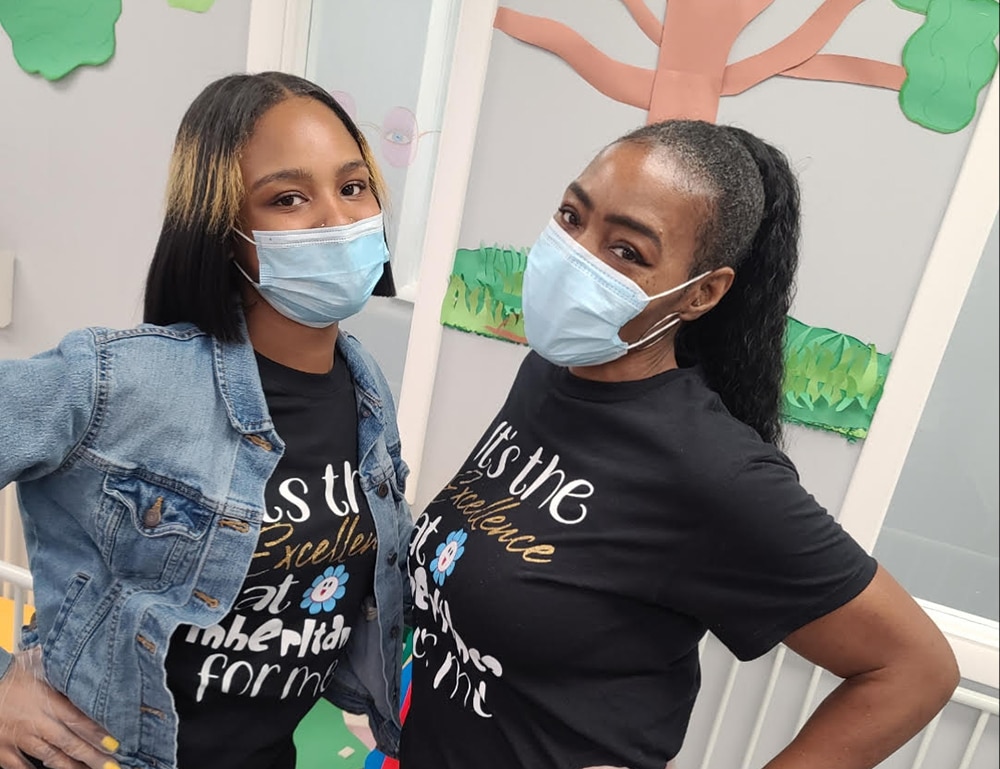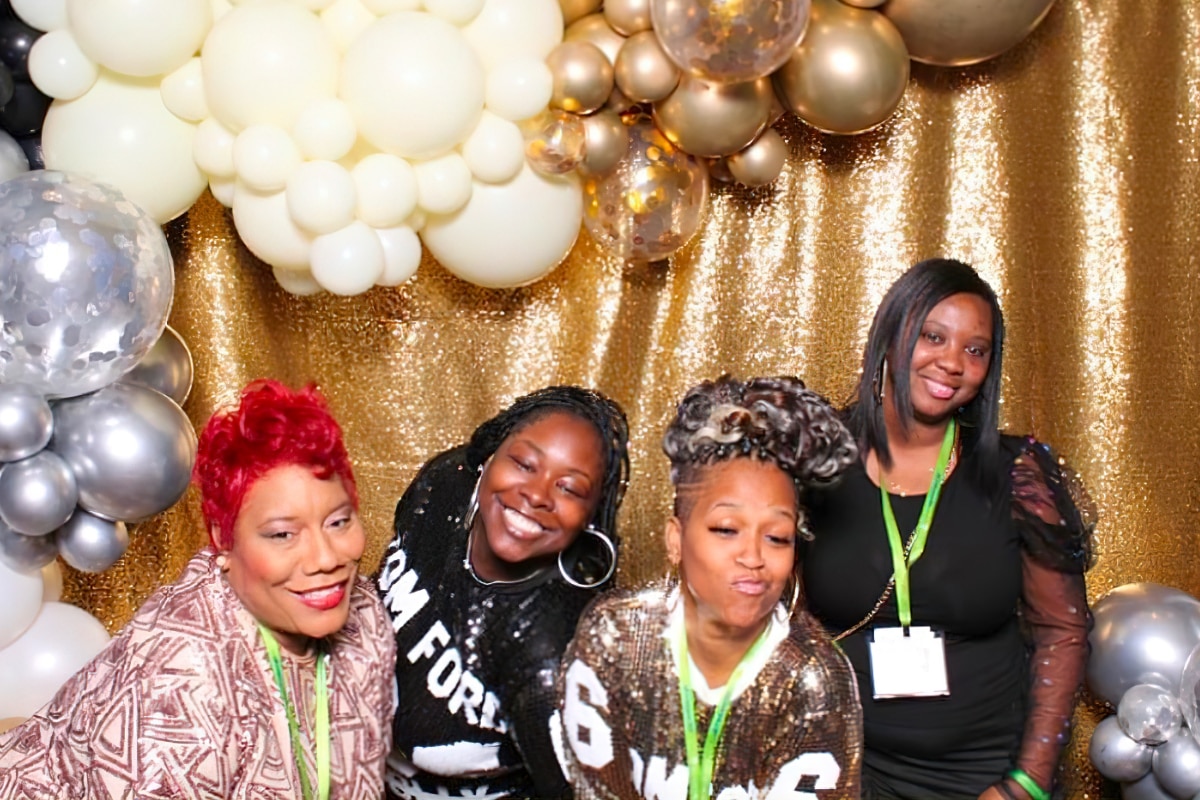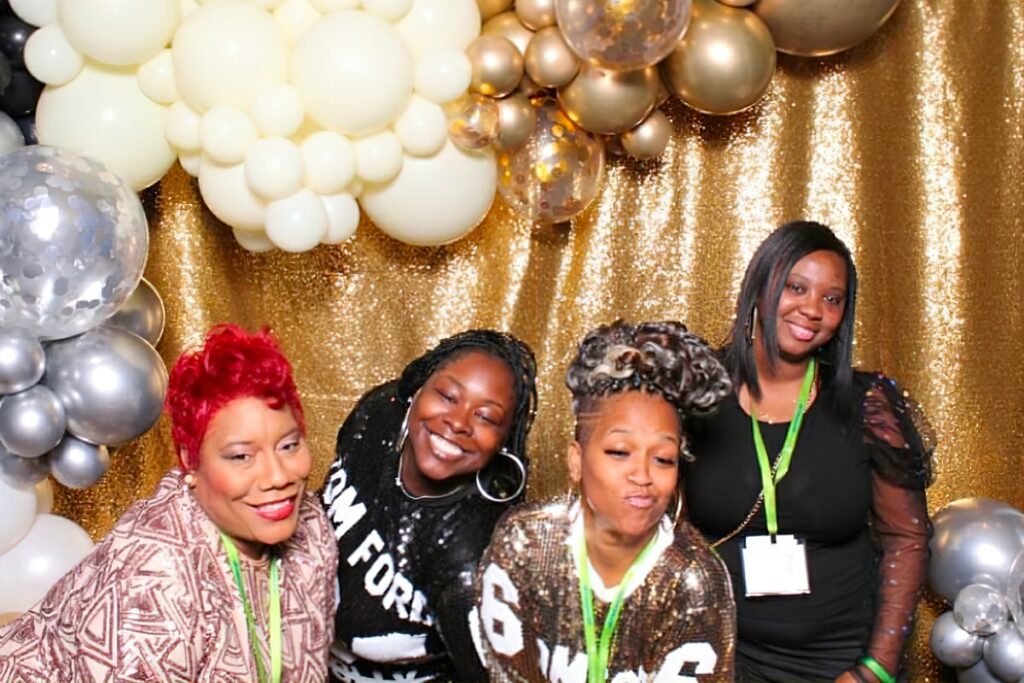 Expect Competitive Pay That Supports Your Goals
You receive a competitive salary with regular paychecks you can count on. Add a 401k, and it's easy to budget and plan for your financial goals. You know your skills are valued when you get paid accordingly and on time.
Paid Time Off Helps You Maintain Balance
Use your PTO to take care of personal business, have a vacation, or just stay home and put your feet up! You can relax without worrying about lost wages and return to your classroom feeling renewed and ready to go.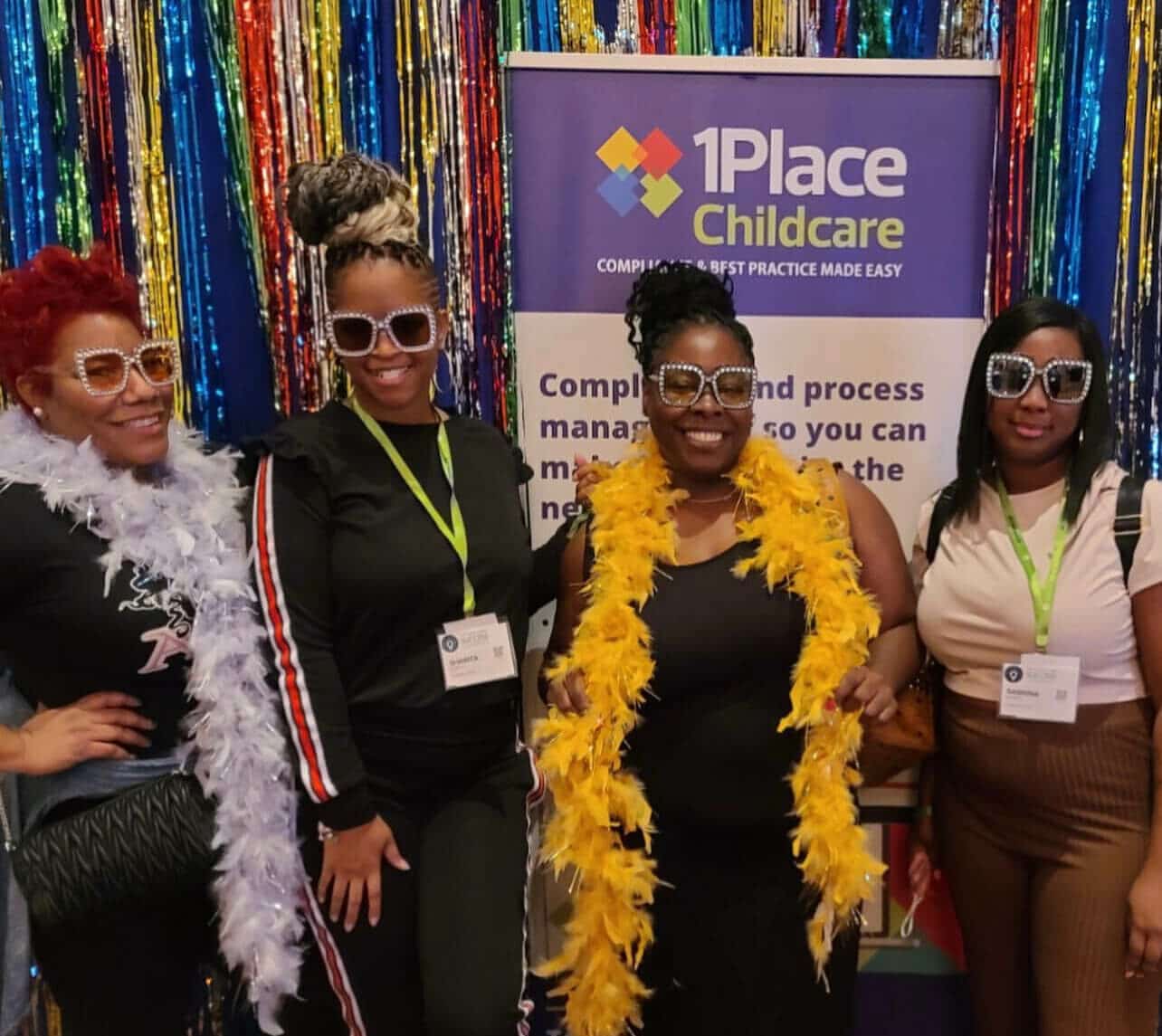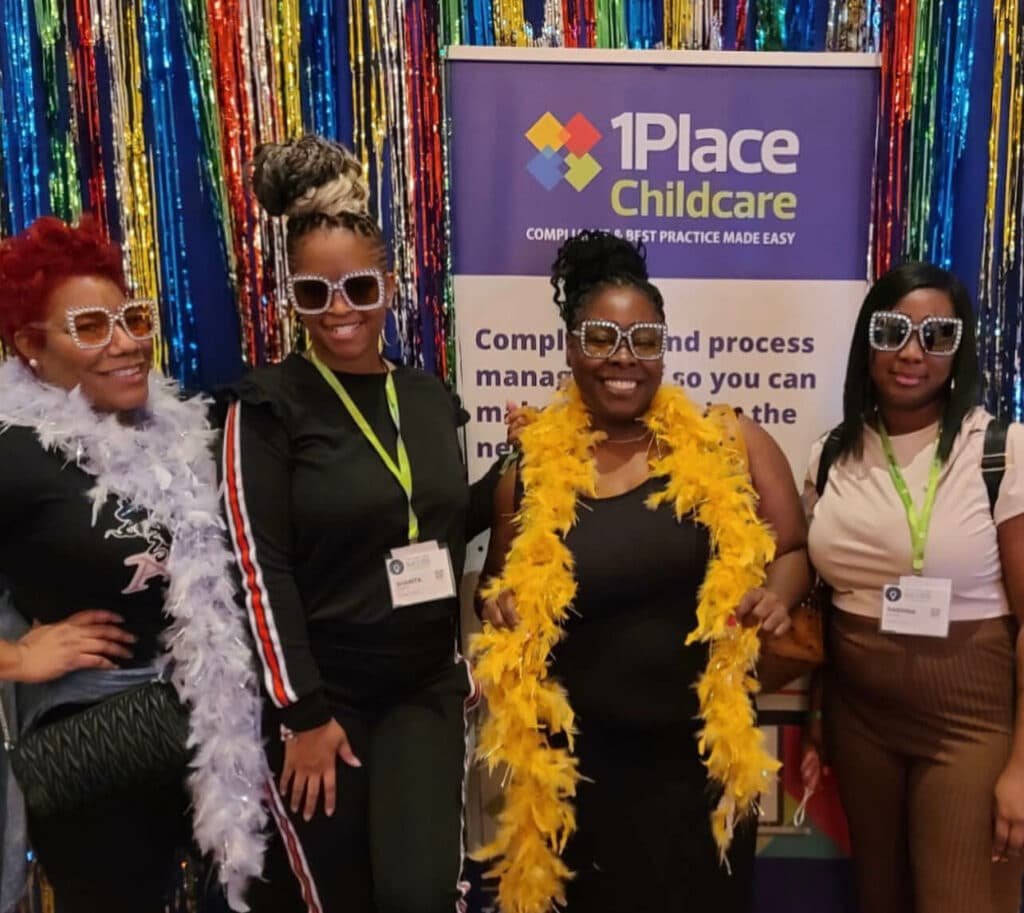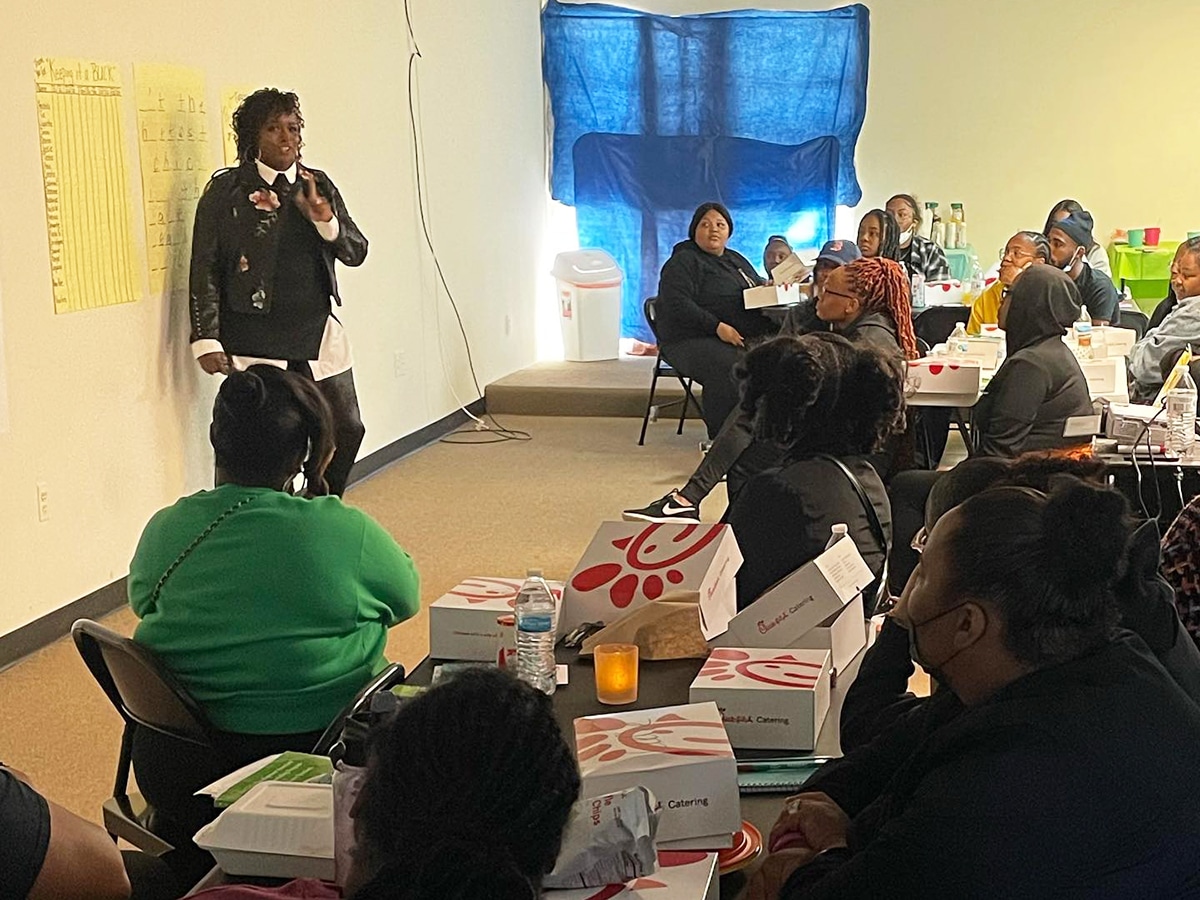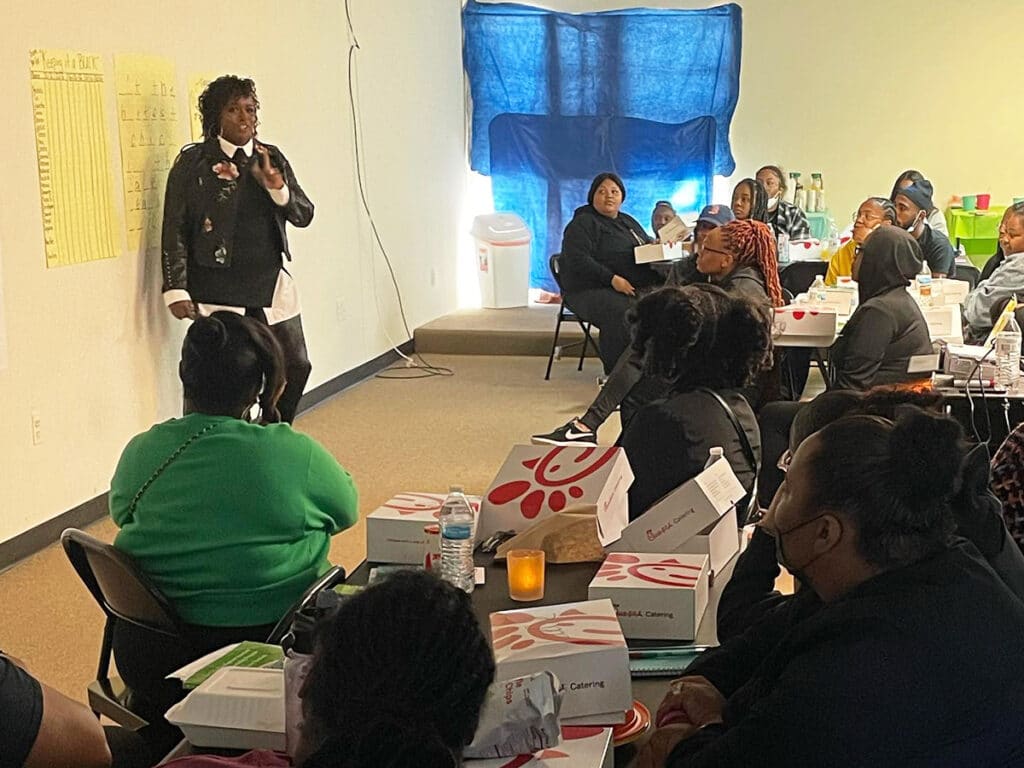 Advancement Opportunities Strengthen Your Resume
You have room to grow in your teaching career with paid professional training, development, and advancement opportunities. Your training costs, including travel, are covered, so you can focus on learning and bringing your best back to the classroom.
Supportive Teammates Make All The Difference
Be part of a family of educators that support, mentor, and joyfully celebrate each other and the students. Enjoy spending your days with colleagues you can depend on to be there for you through every milestone.