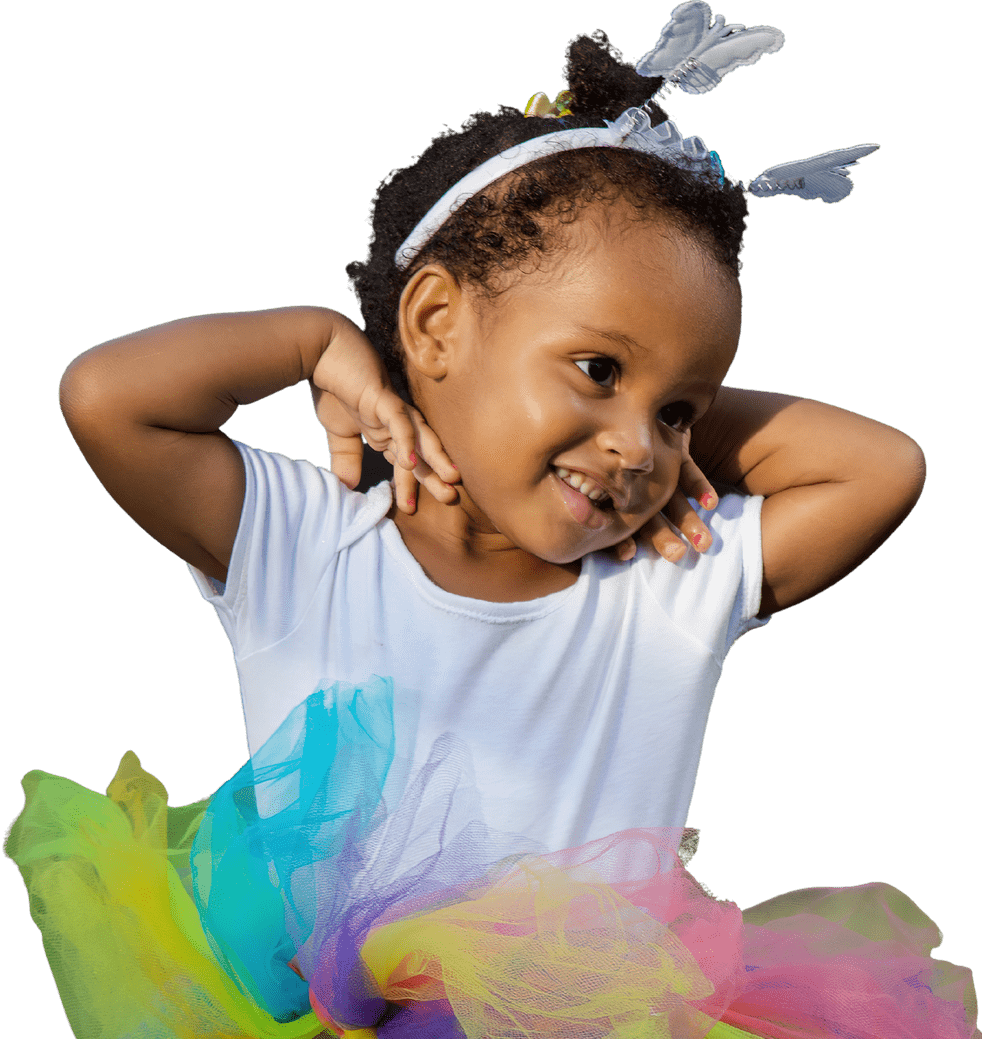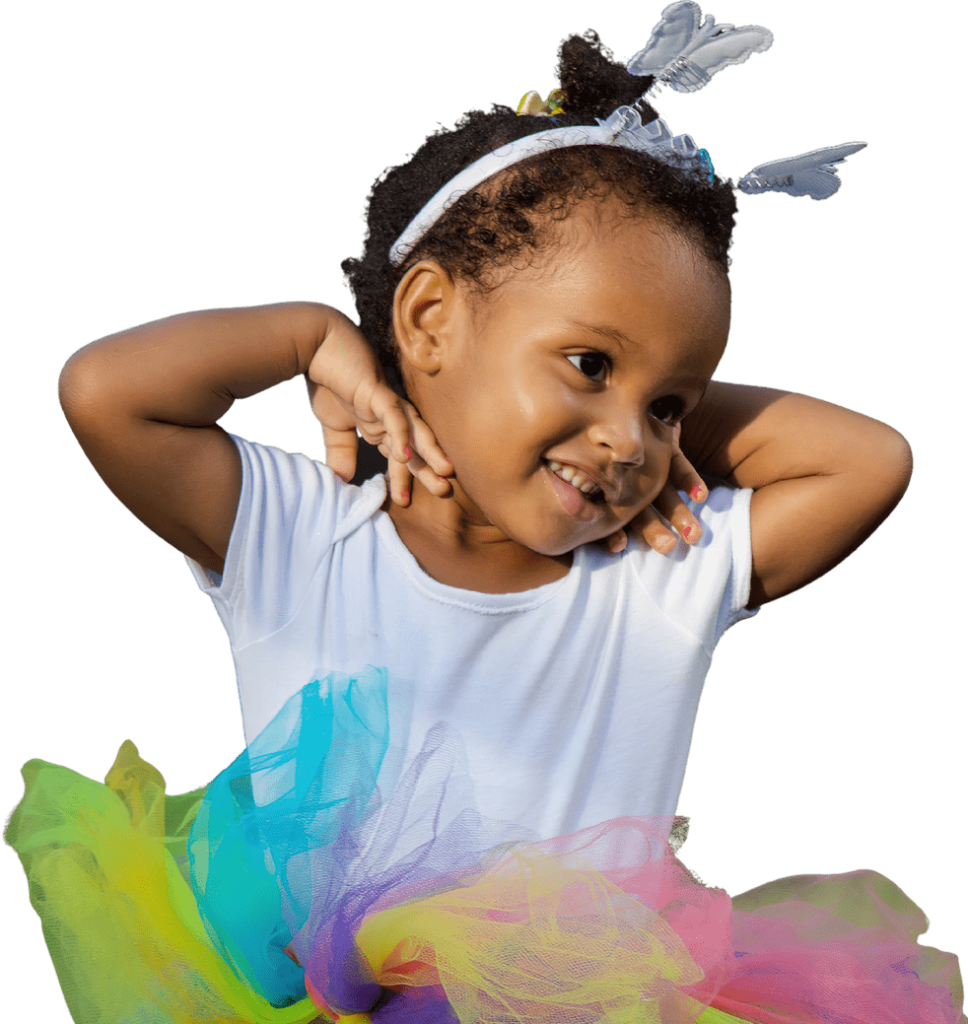 Experienced, Loving
Teachers Care For Your Baby
Experienced, Loving
Teachers Care For Your Baby
Infants | 6 weeks – 23 months | Serving Baltimore, MD
A Bond That Begins With Familiar Faces Every Day
Your baby spends the day with loving, experienced teachers who deliver tons of cuddles and take the time to understand their blossoming personalities. Your precious bundle comes to know them as trusted caregivers and feels safe and comfortable.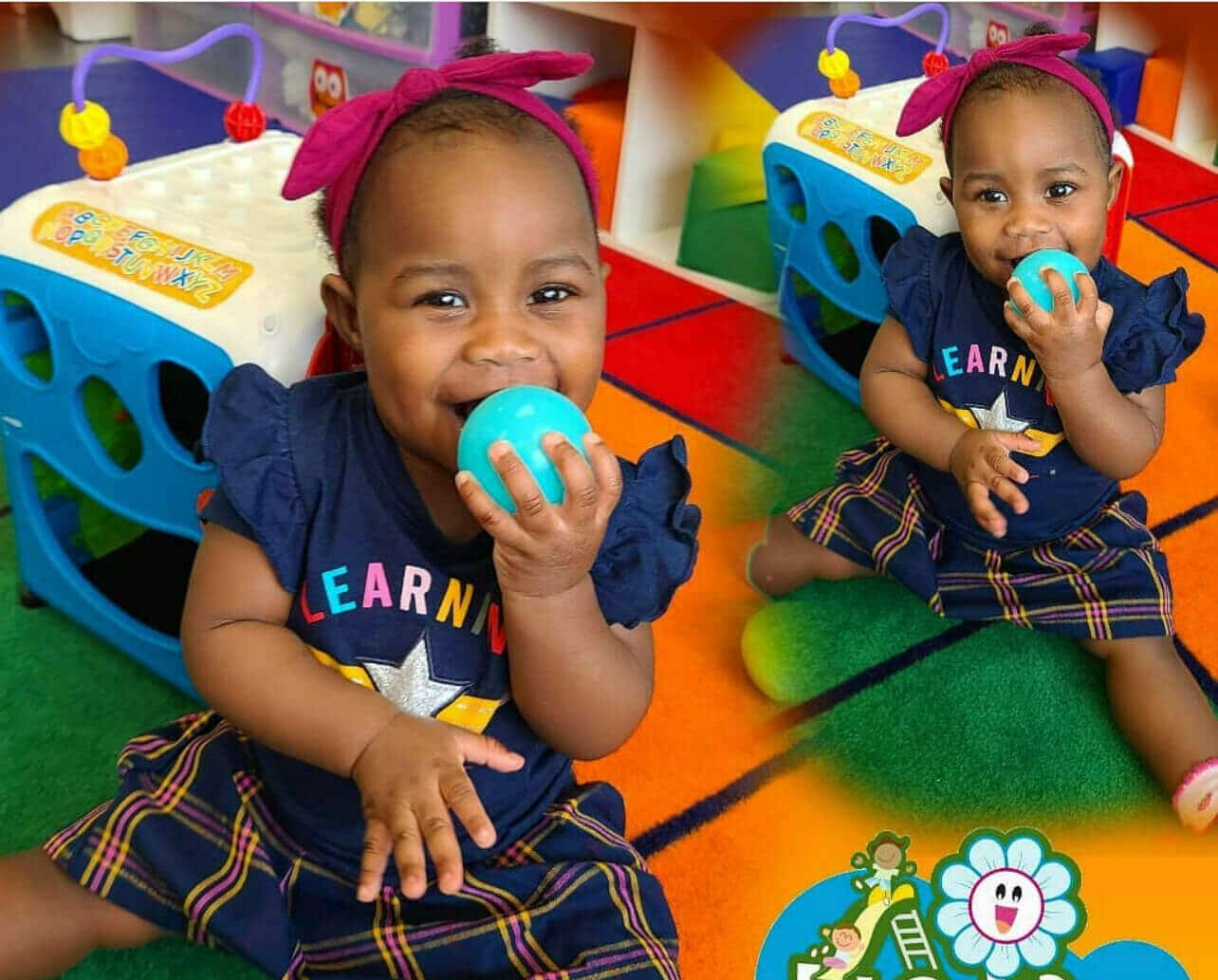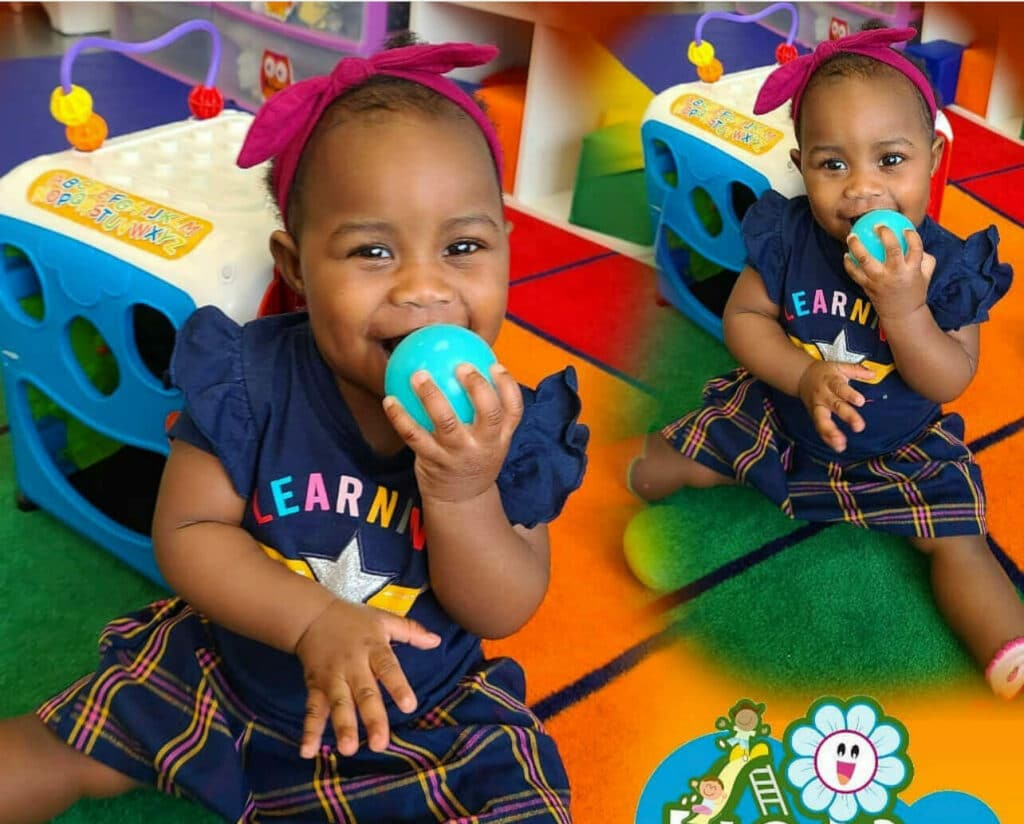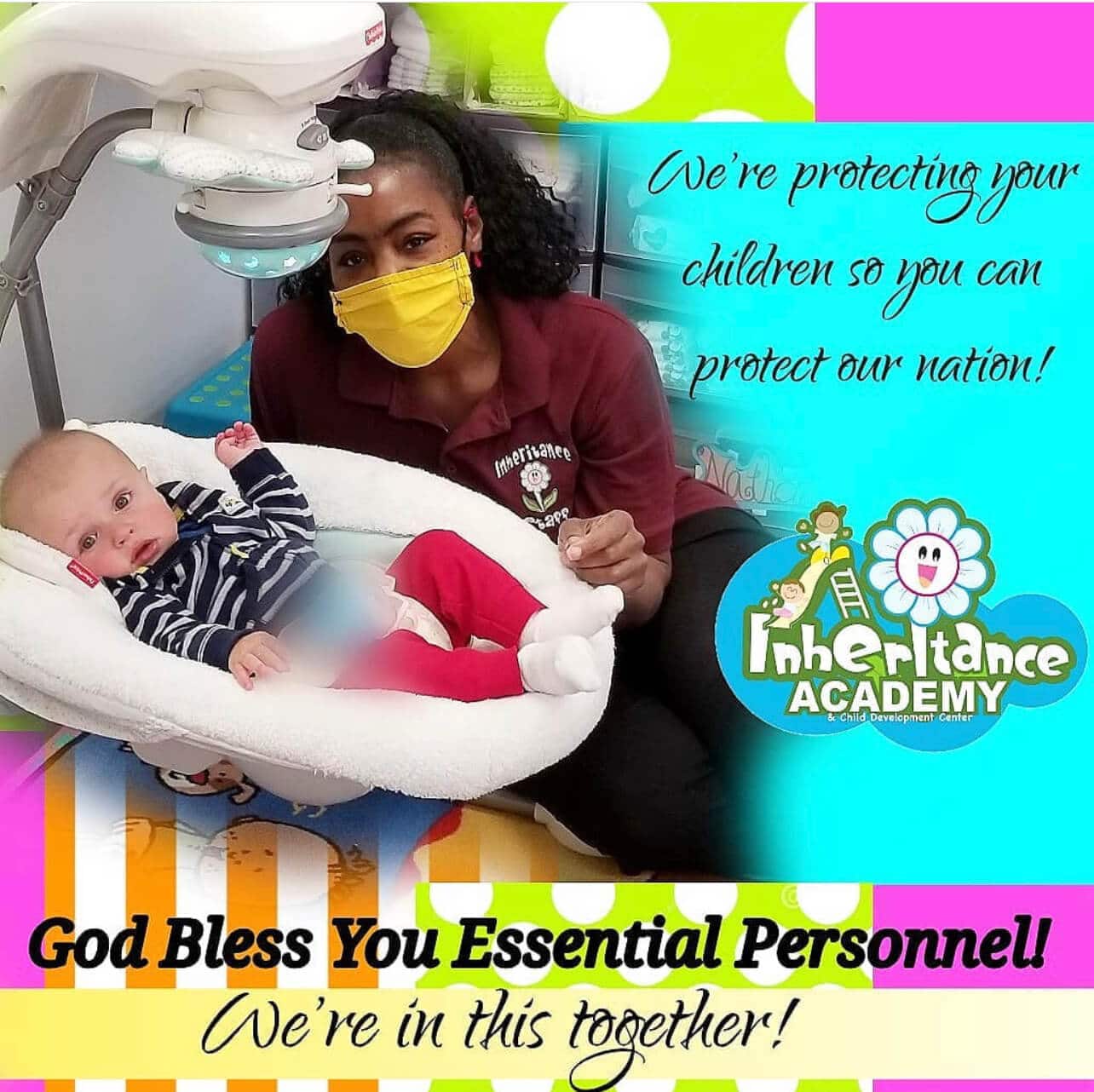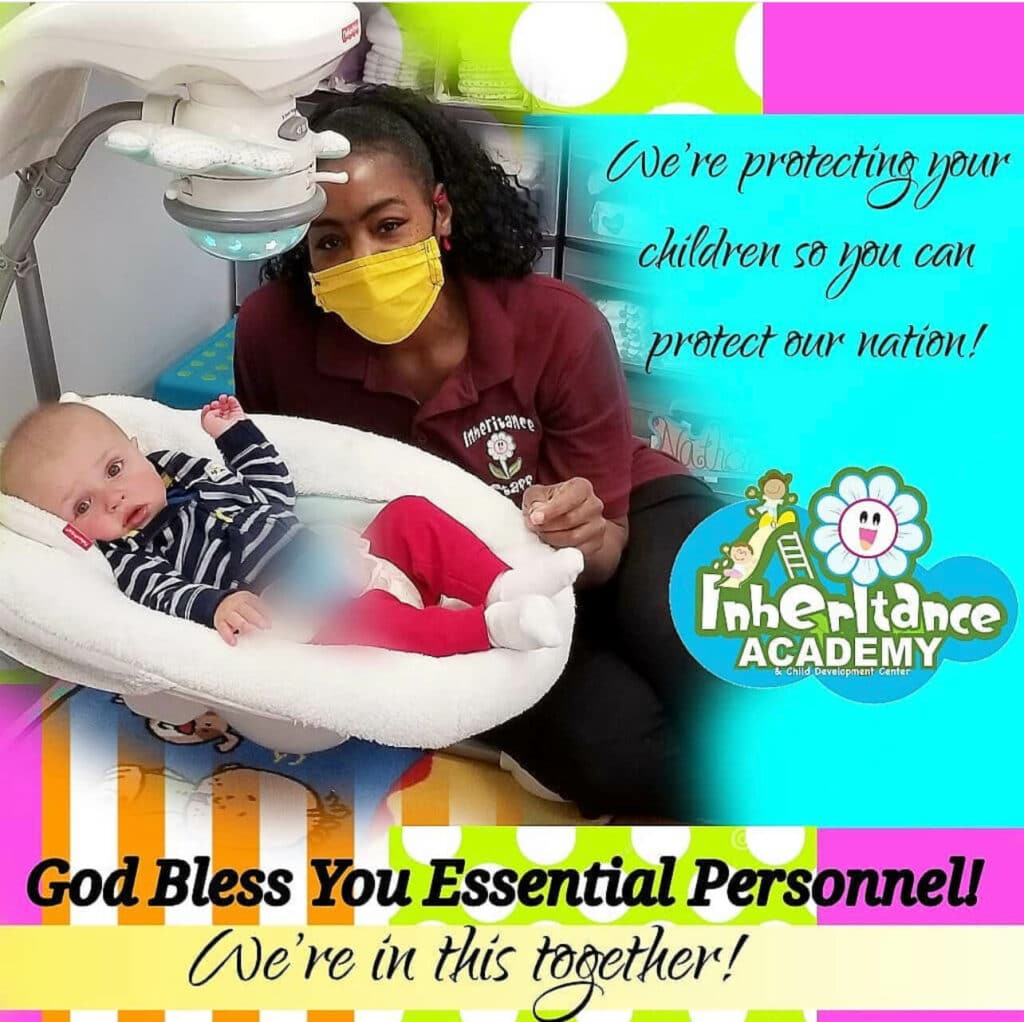 Responsive Care & Your Home Routine Make Your Baby Happy
Teachers practice responsive care, which means your baby receives the support they need when they need it. Frequent diaper changes, naps and feedings that stick to your home schedule, and purposeful play keep your baby comfy and happy all day.
Sensory Play Develops Their Cognitive Skills
Babies learn by touching, tasting, hearing, and doing. Sensory play with safe, age-appropriate materials and toys encourages them to explore their world and discover colors, textures, new foods, and fun sounds. They make the connections that spark early learning.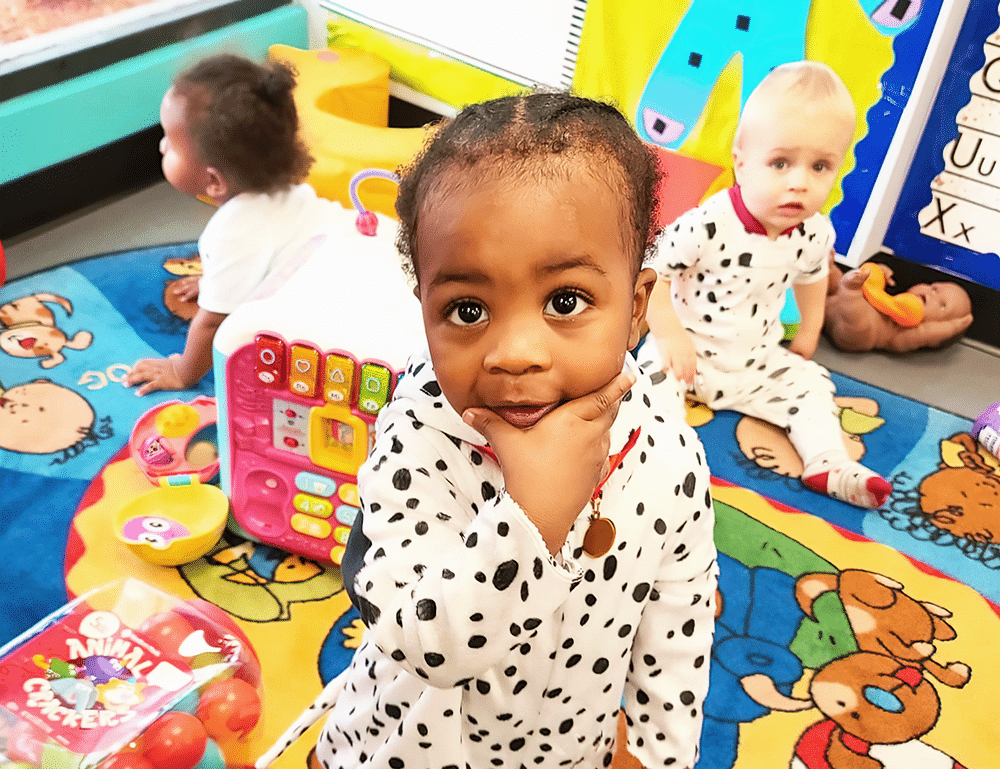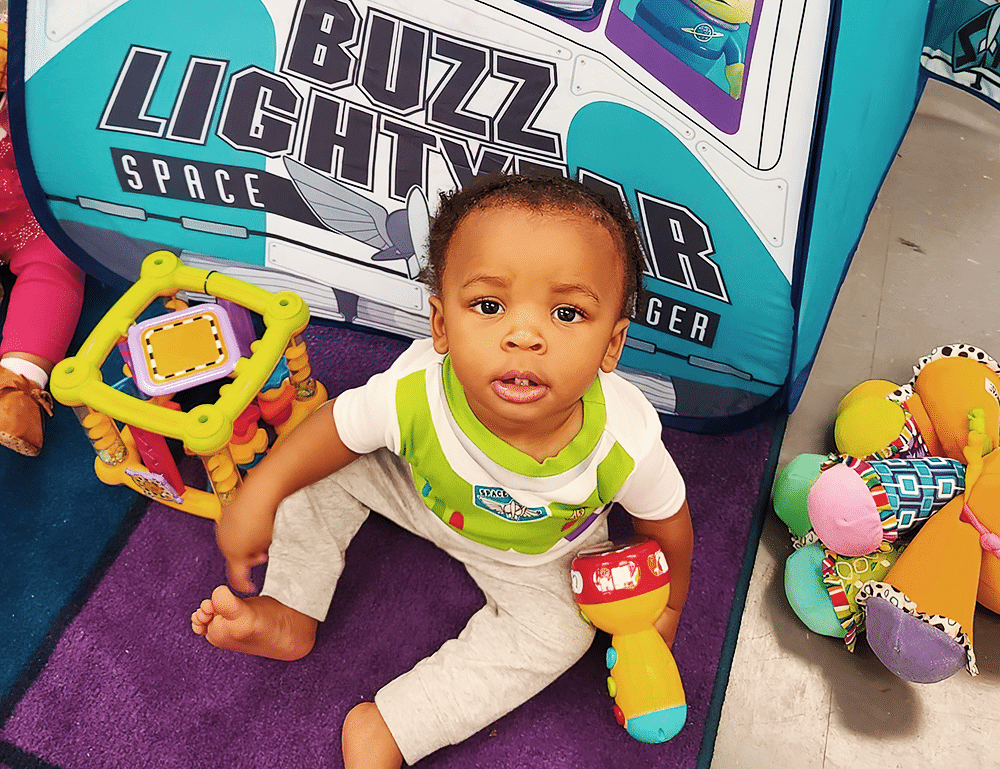 Indoor & Outdoor Play Fosters Budding Motor Skills
Your baby has time and space to work on developing gross and fine motor skills in a fun indoor motor skills room and outdoors in a safe, fenced play yard. Watch in wonder as their coordination and confidence grow by leaps and bounds.
Yes, We Will Help You With Potty Training
As they grow, toddlers showing interest in potty training receive all the support they need to succeed. Teachers assist with dressing and undressing, potty hygiene, and proper handwashing to give them a solid foundation of self-care.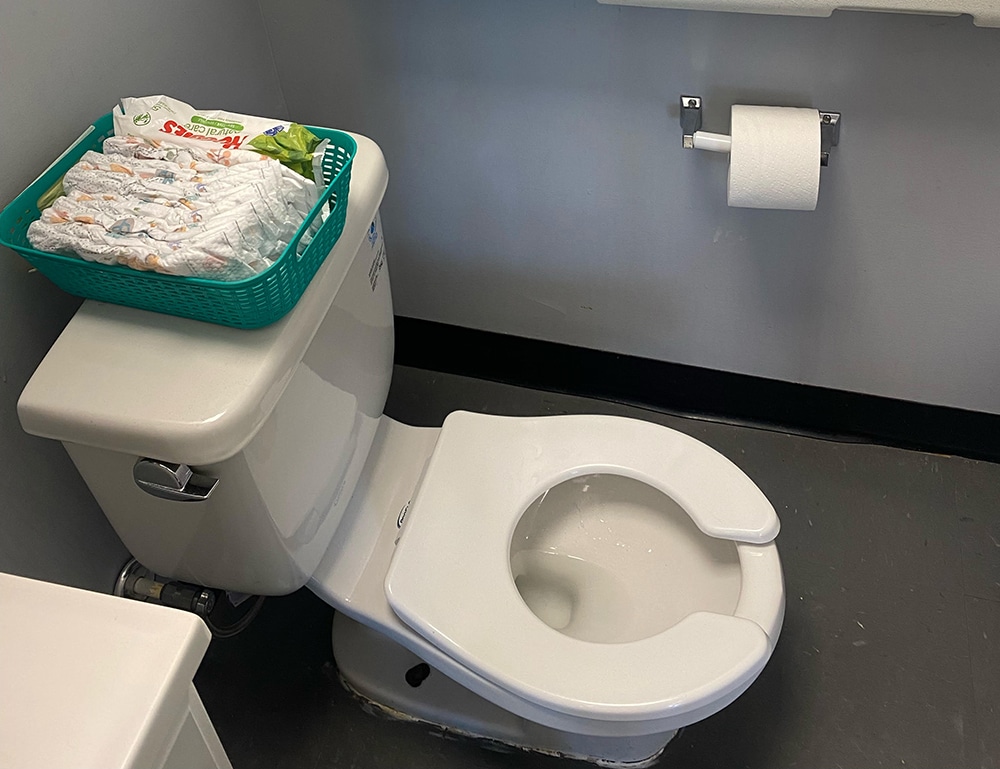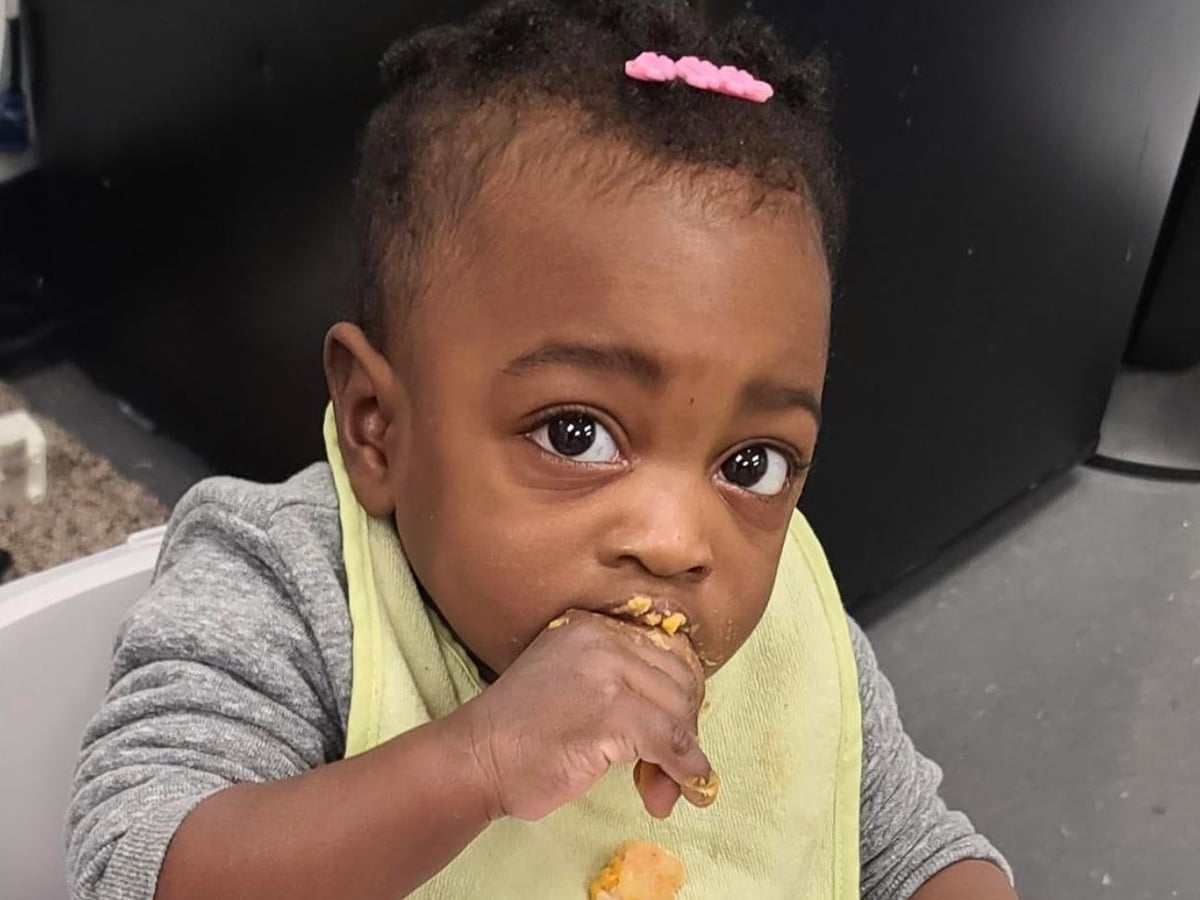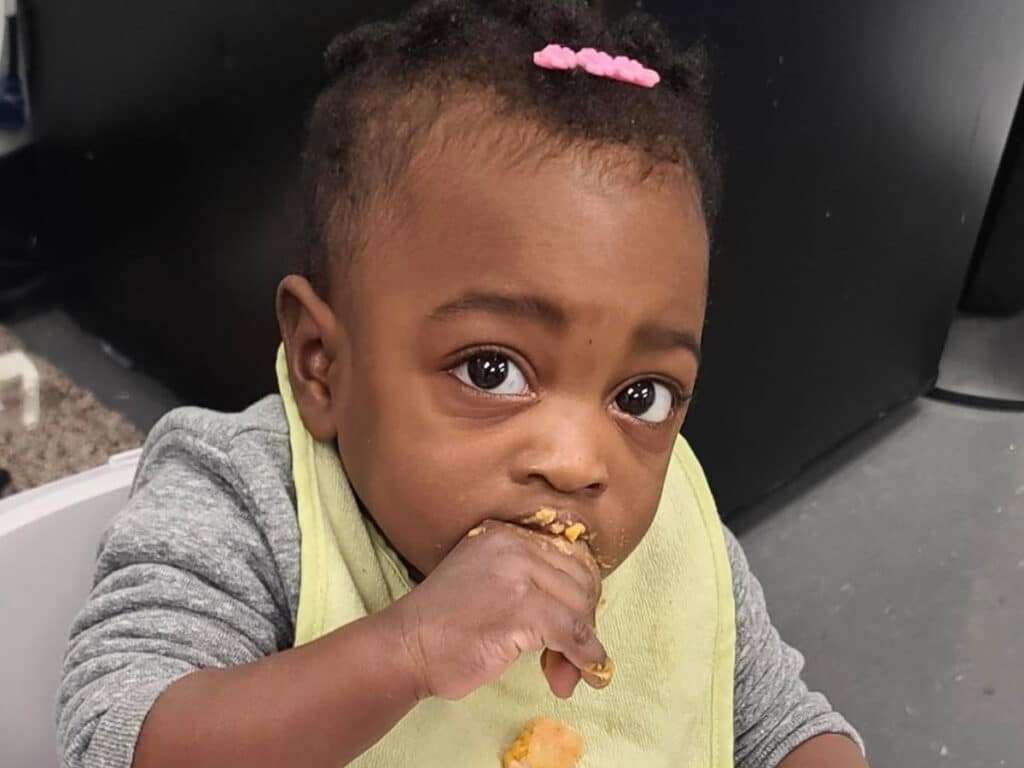 Tuition Includes Formula, Baby Food & Healthy Snacks
Your baby's tuition fees cover their healthy daily nutrition, so you never have to worry about packing formula, milk, snacks, or baby food. They get all the essential nutrients they need, and it's one less thing on your shopping and to-do lists.
Never Miss A Precious Moment With Procare®
Your baby's day is right at your fingertips with the Procare® Connect app on your phone. Get photos and videos that put a smile on your face and receive important classroom memos and announcements to keep you in the loop.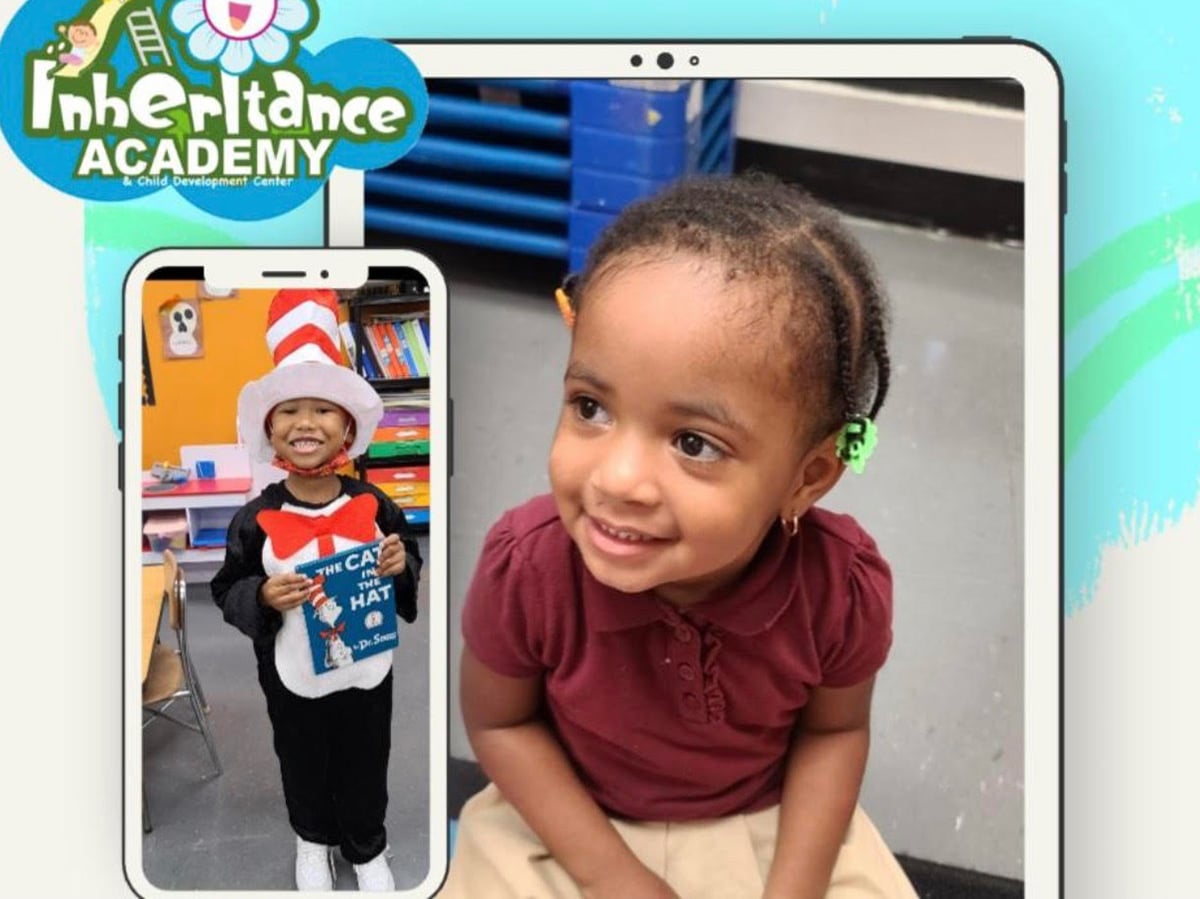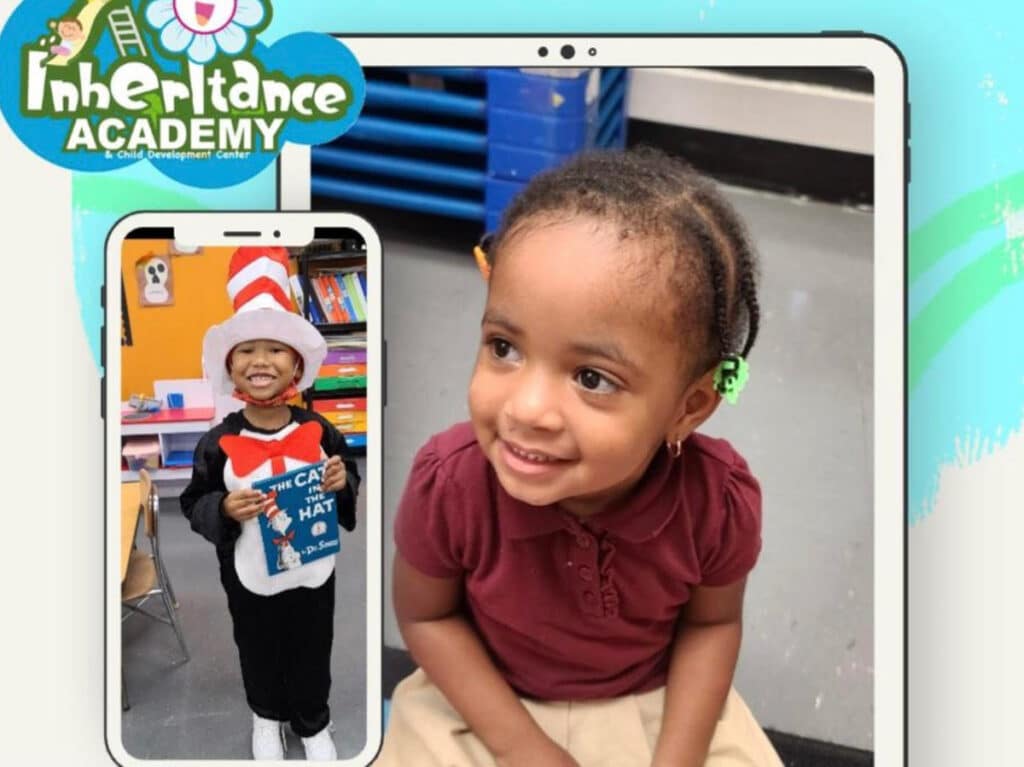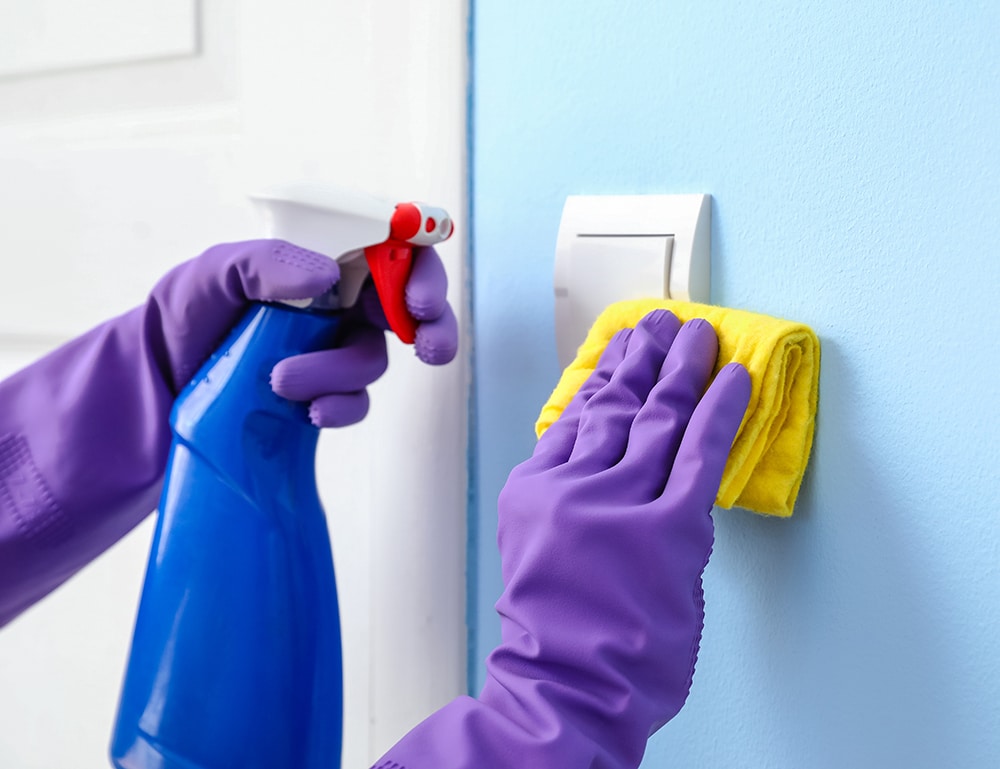 Frequent Cleaning Protects Your Baby's Health Daily
Your Baby's Health Daily Cleaning and sanitization are part of the daily routine, and surfaces and spaces are disinfected regularly between activities, at night after closing, and on the weekend to further protect health. The center stays sparkling clean and germ-free with state-approved products.
Protecting Your Baby Is The Top Priority
Rest assured your child is in safe hands with strict protocols in place. Their teachers are CPR-certified for your peace of mind, and the center's CCTV cameras, fenced yard, and securely locked entry doors protect their safety from drop-off to pick-up.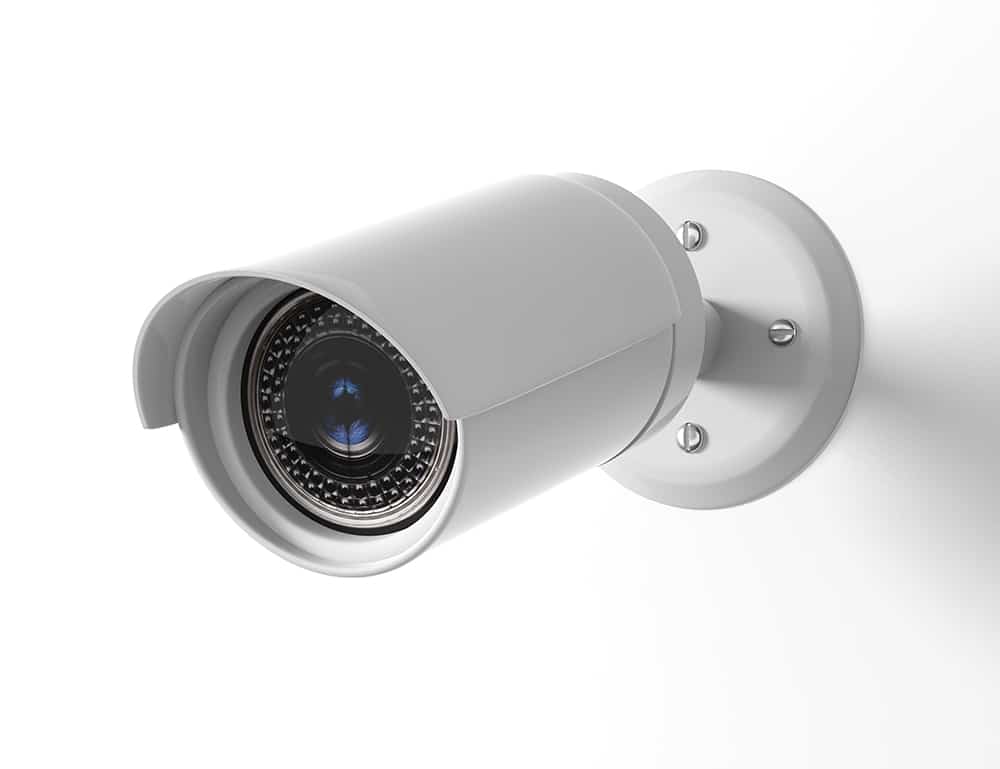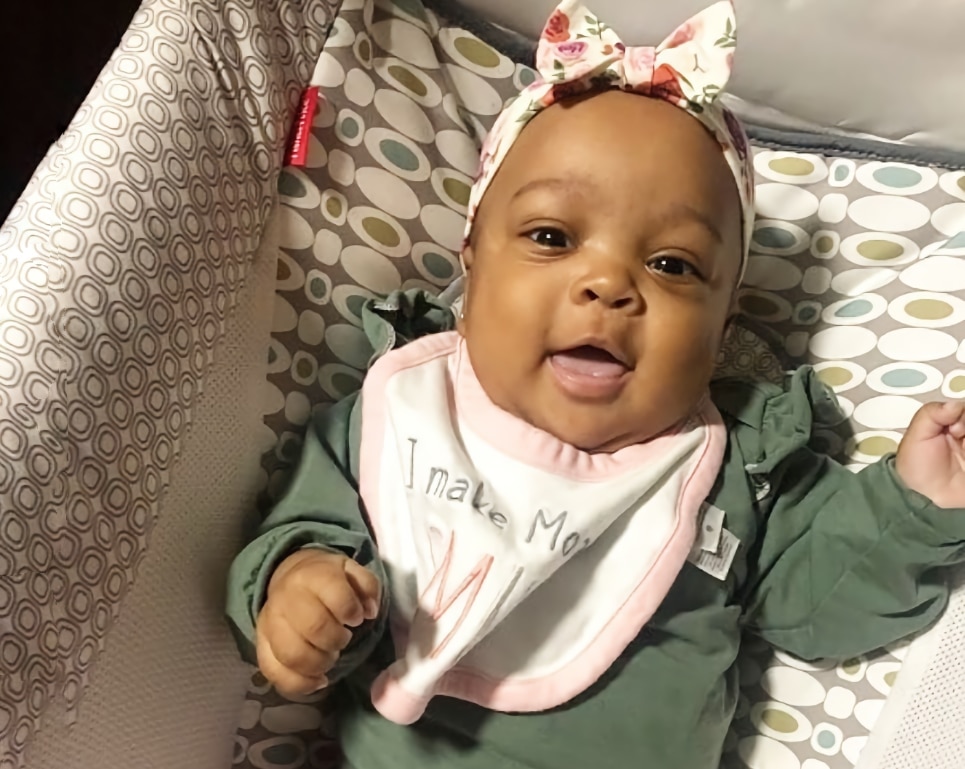 Support Is Here For Your Whole Family
Join a community of care that puts your family first. If you need support, advice, or resources to help you and your baby thrive, just reach out to your child's teacher; we're here to help.
Hear What Parents Have To Say...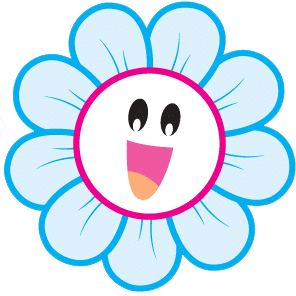 "At 2 years old, my older son knew all his colors. All learned at Inheritance!!!"
Both of our children have attended Inheritance since they were 12 weeks old. Three major reasons: 1. It's obvious the teachers really care about our kids, it's not just a paycheck to them. 2. A high quality curriculum. At 2 years old, my older son knew all his colors, how to count into the teens, could tell me the people he learned about during black history month, and at 3 is learning to read. All learned at Inheritance. 3. The cost is extremely reasonable.
- Shelby Harrington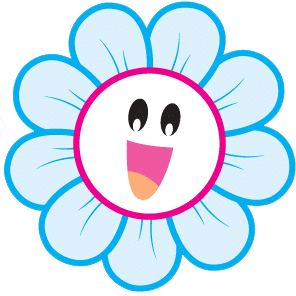 "Very professional and very organized. My daughter loves it..."
My daughter started the daycare on Monday and as a parent I feel like I made the best decision for my child. Coming from a place that had a lot issues. Inhertiance has double my confidence. Very professional and very organized. My daughter loves it and the teachers made me feel so comfortable with updating me about her day. I'm excited for what the future will hold for my child.
- Khalia Robinson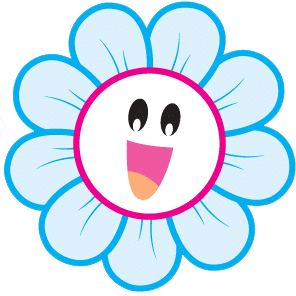 "I have 2 children enrolled and both of them really enjoy it!!!"
I can't even express in this recommendation how much I love Inheritance Academy. I have 2 children enrolled and both of them really enjoy it!! My youngest loves it so much, she's now calling it school and can not wait till the next day to learn and play with her friends.
- Desiree Thomas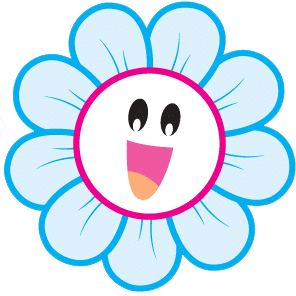 "Amazing teachers who make sure your child learns something new everyday!!!"
Inheritance is a wonderful establishment!!! You know your child is safe when they are there. They also keep your child extremely busy with all types of outings and activities. They have amazing teachers who make sure your child learns something new everyday! You will definitely get your money's worth sending your child to Inheritance Child Care Center!!!!!
- Ashlee Carter
We Encourage Your Child To
Love & Learn