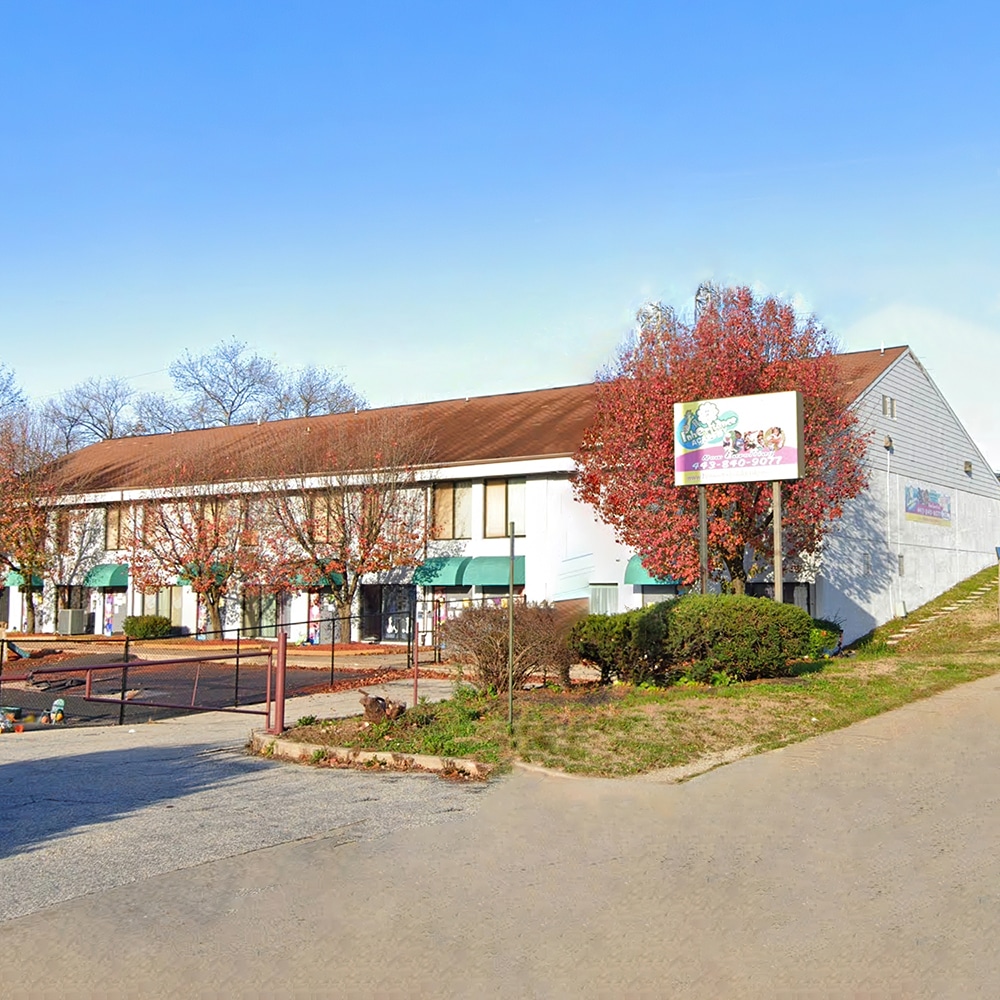 Cheerful Classrooms For Them
With Easy Commuting For You
Cheerful Classrooms
For Them With Easy
Commuting For You
Preschool & Child Care Center Serving Baltimore, MD and surrounding areas
Just Minutes From The Beltway, Within Blocks Of Fuel & Casual Dining Options
A Warm Welcome To A Beautiful New 10,000 Square-Foot Space
In a beautiful, huge new building, a dedicated owner and committed teachers come together to create a fantastic home-away-from-home for your child. Expect a warm welcome built on a decade of love, respect, family, and community.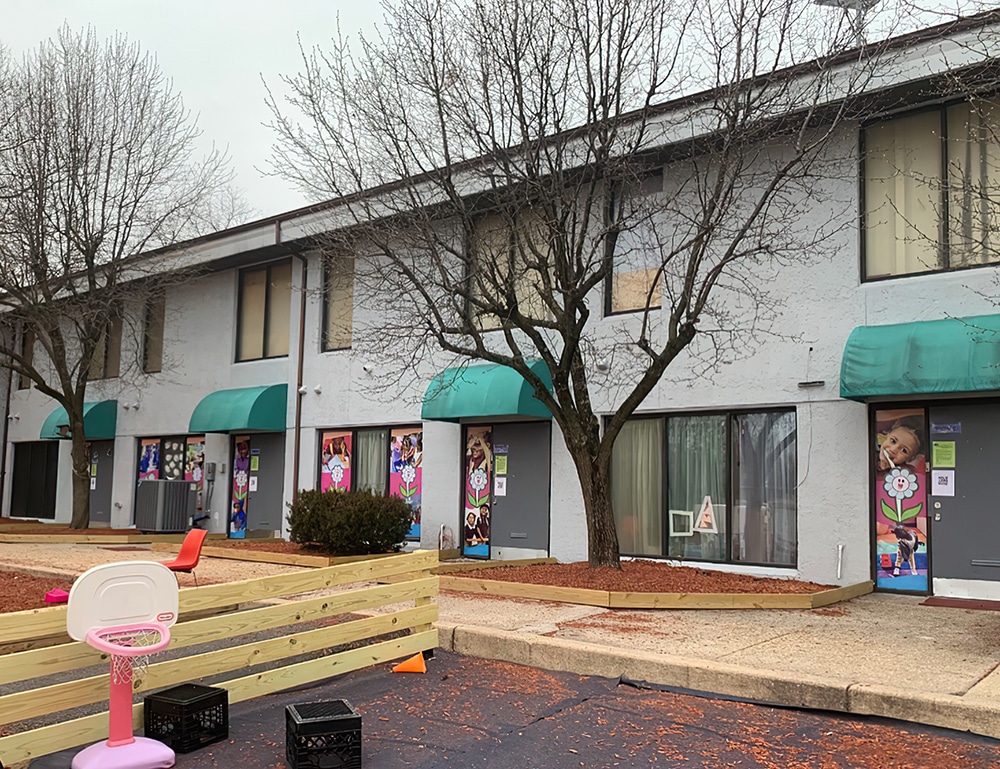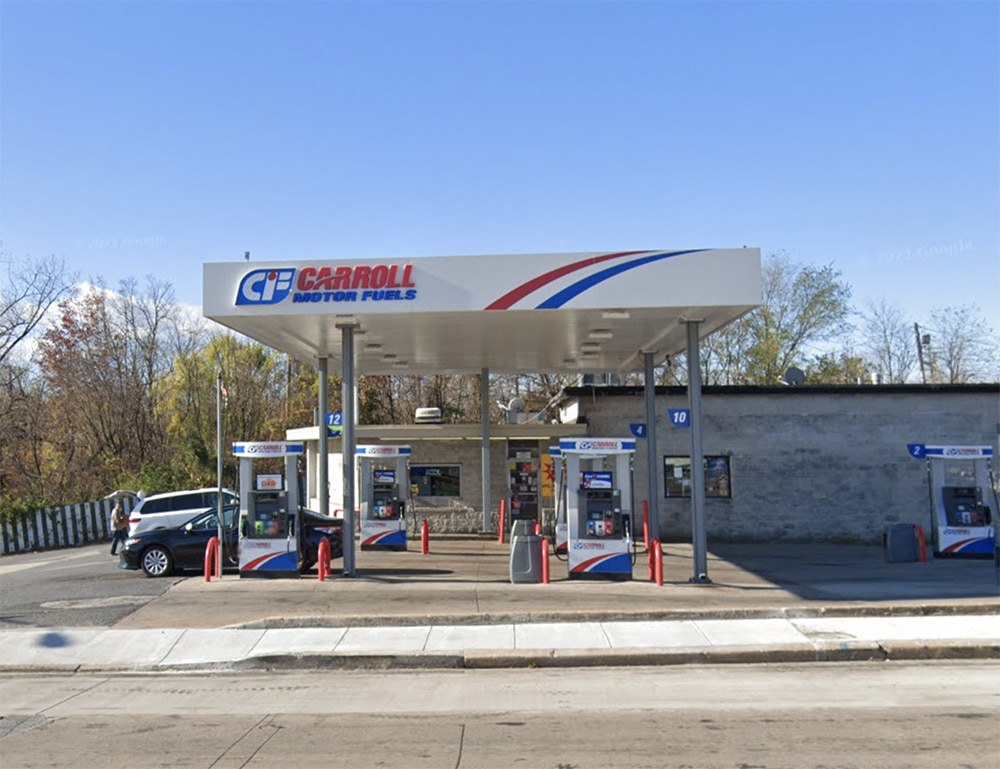 A Residential Neighborhood With An Easy Commute For You
Two minutes from the Beltway, with gas stations and dining options in either direction, your morning and evening commutes are a breeze. With onsite parking and curbside pick-up and drop-off, you are in, out, and on your way, before you know it.
Cheerful Classrooms Inspire Comfort, Fun & Learning
Bright spaces with big windows, room to play and explore, and purposeful toys and learning materials make your child's classrooms calm, engaging and inviting. The kids feel proud and comfortable with their beautiful artwork adorning the walls.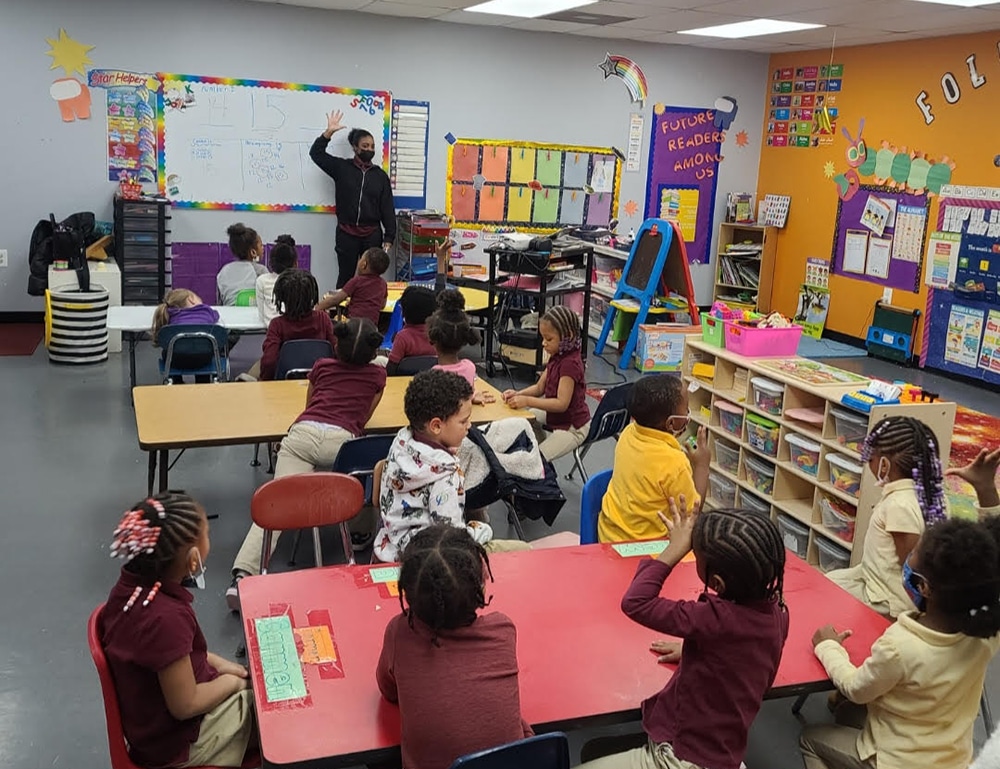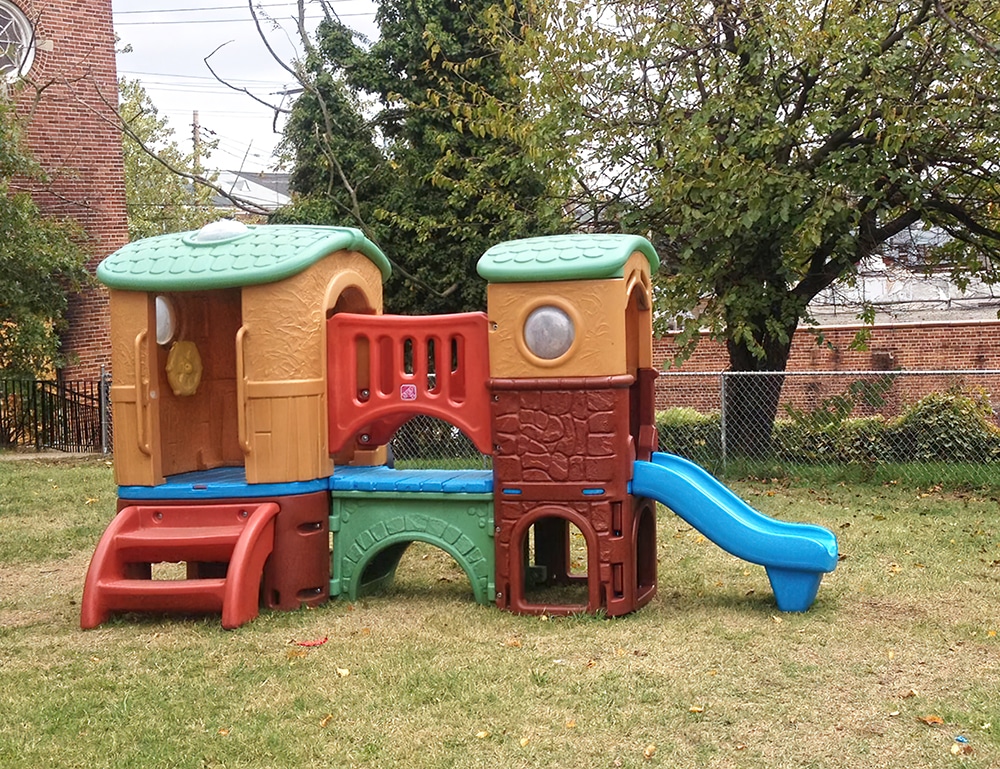 Indoor & Outdoor Play Areas Build Motor Skills & Muscles
Indoor gross motor skills play area, and a fenced play yard means your little one has daily opportunities to stretch their legs, explore with their friends, and build crucial muscle groups and motor skills, no matter the weather.
Weekly Deeps & Continuous Sanitization Protects Health
Staff clean and disinfect continuously throughout the day with state-approved products, then clean again after closing time each night. Every weekend, a deep clean further protects everyone's health from dirt and harmful germs.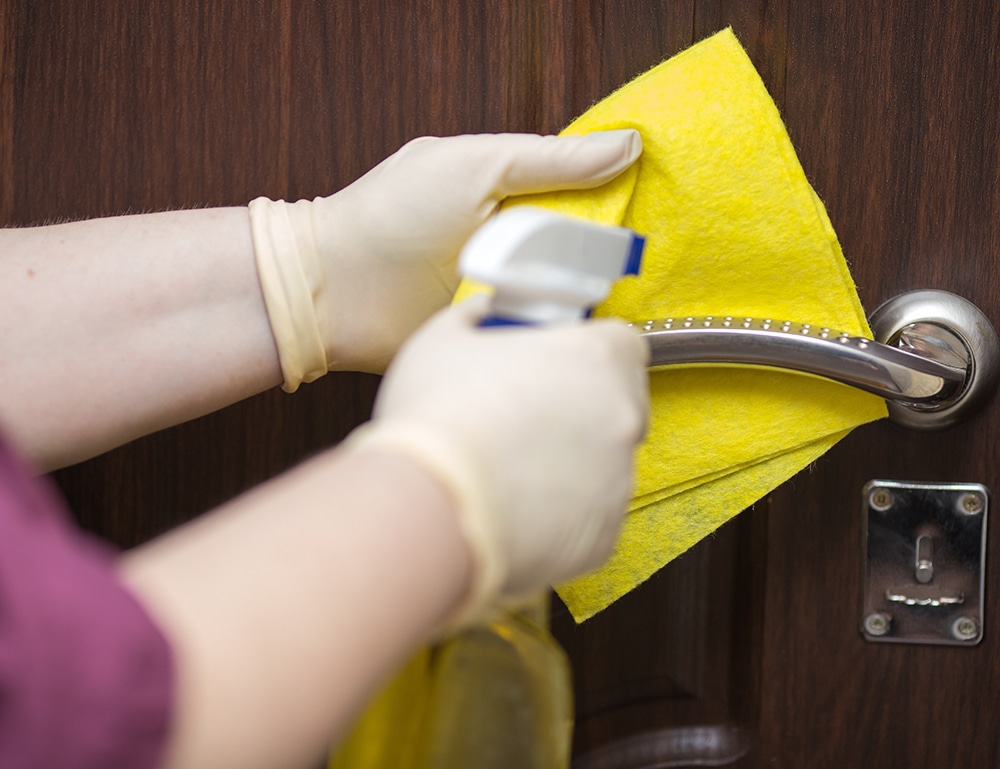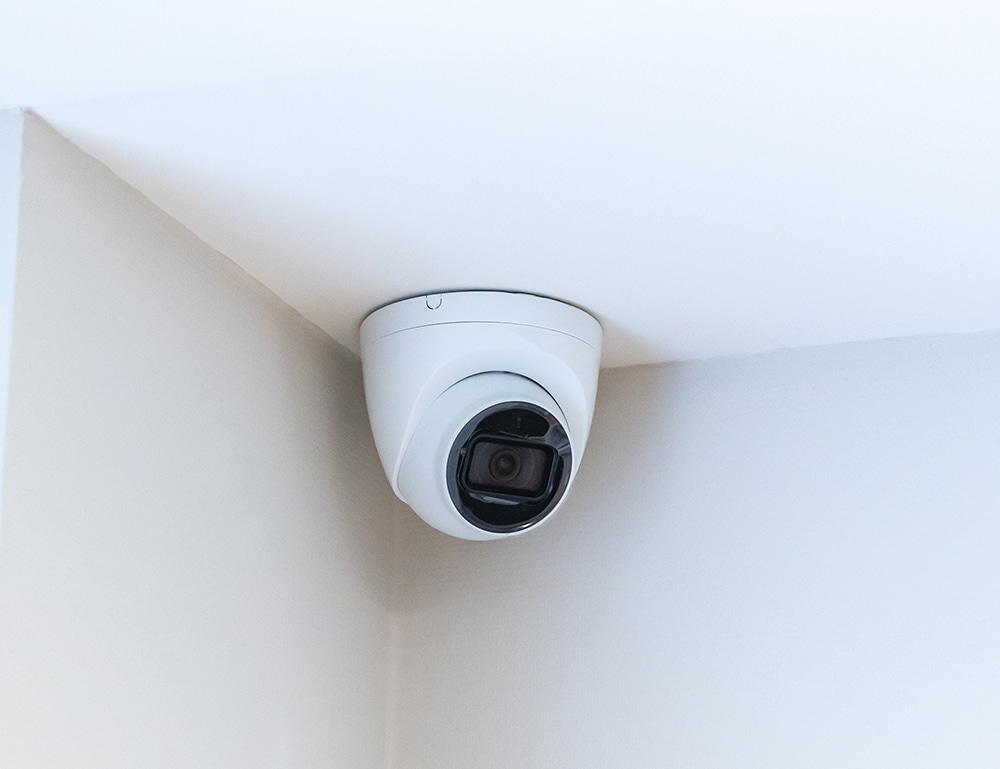 Safety Is The Key To Your Peace Of Mind
Your child's safety and security are as important as their education! With CCTV cameras, a fenced yard, and a securely locked door, your little one is safe from drop-off to pick-up with CPR-certified staff who keep an ever-watchful eye.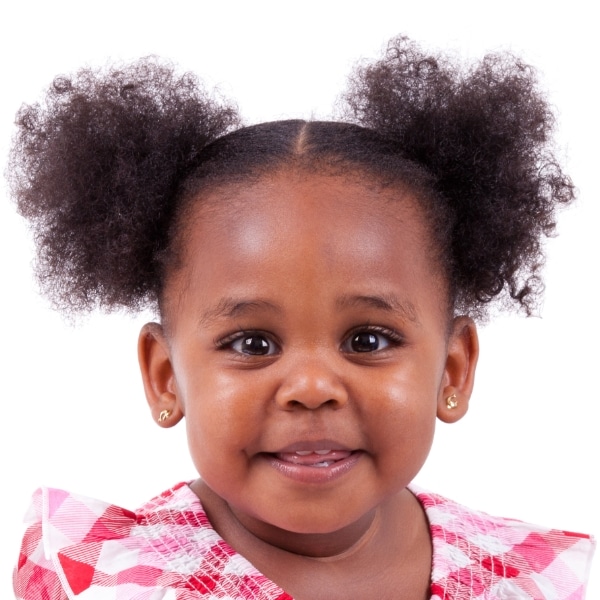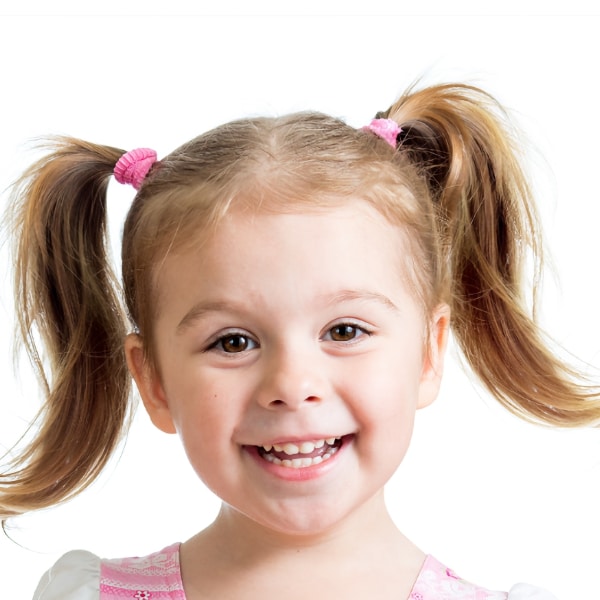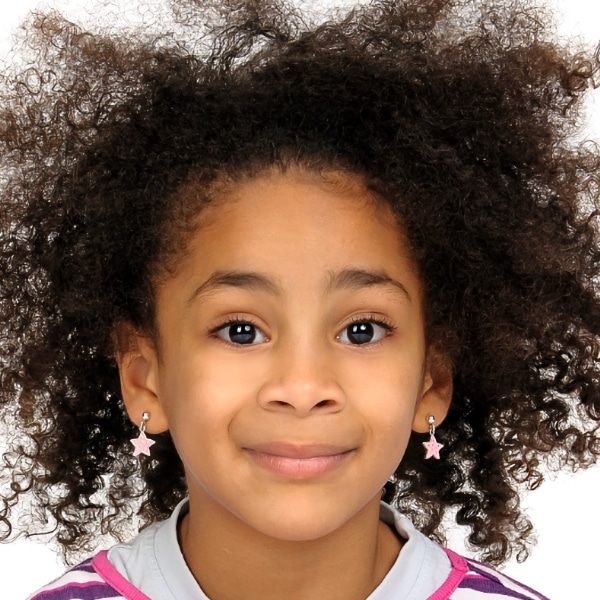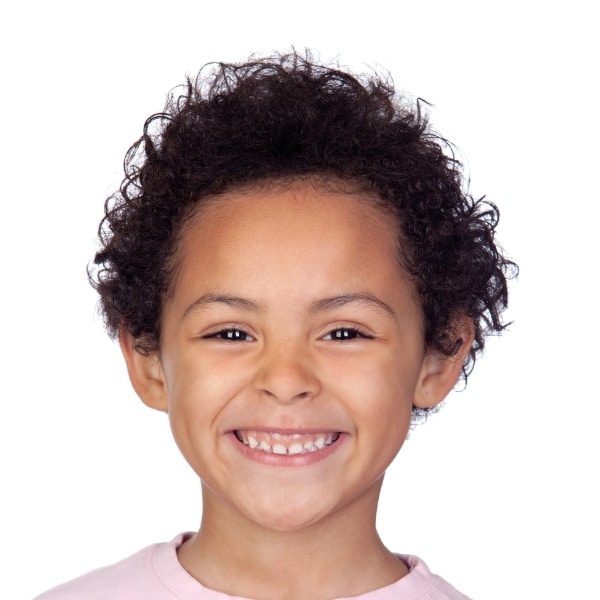 Summer, Winter, & Spring Breaks
We Encourage Your Child To
Love & Learn